Tru Luv secures investment for "emotionally conscious AI"
Startup founded by Brie Code to explore "an alternative to the gamification model of rising challenge, fear, shock, or FOMO"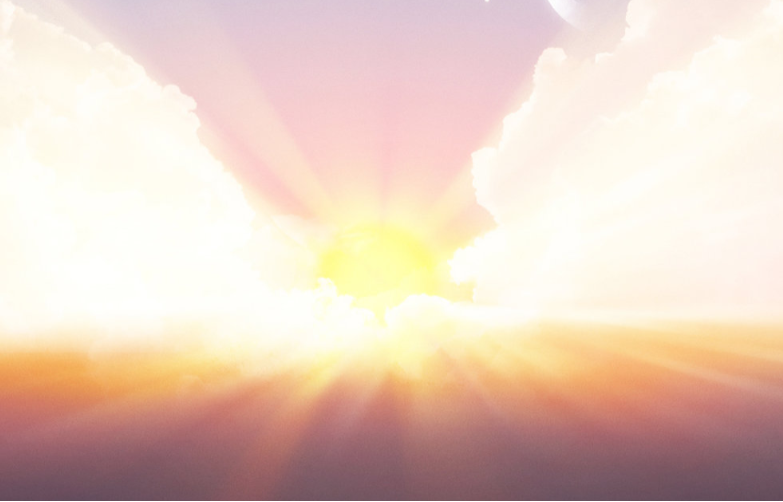 Brie Code's Tru Luv has raised investment for a new category of "emotionally conscious AI" experiences.
The Toronto-based developer is backed by Real Ventures, Evolve Ventures, Bridge Builders Collaborative, Aldeon, and Everblue Management.
That mix of investors is notable for a lack of direct focus on video games, the industry where co-founder Brie Code started her career in AI programming.
Tru Luv is instead forging a new category of interactive experiences described as "emotionally conscious AI," created in collaboration "with marginalized communities whose voices have been drastically underrepresented in the tech industry."
The company has already released one product, #SelfCare, a mobile app that was named by Apple as one of the Best of 2018 and has been downloaded two million times.
"Within #SelfCare we've proven a completely new interaction model of deepening care and compassion as an alternative to the gamification model of rising challenge, fear, shock, or FOMO," Code said in a statement.
"We're thrilled to collaborate with investors who share and actively support our vision, and now we're growing our team of mission-aligned developers."
Code started in the industry in 2003 as a programmer at Relic Entertainment, before moving to Pandemic Studios, and then to Ubisoft, where she worked on Child of Light and Assassin's Creed.
Tru Luv was founded at the end of 2015, and Code explored some of the ideas driving the company in a series of articles for GamesIndustry.biz -- "Video games are boring" and "Slouching towards relevant video games" are two key examples.