Tripledot Studios opens new Barcelona office
New location headed by former Facebook and Google executive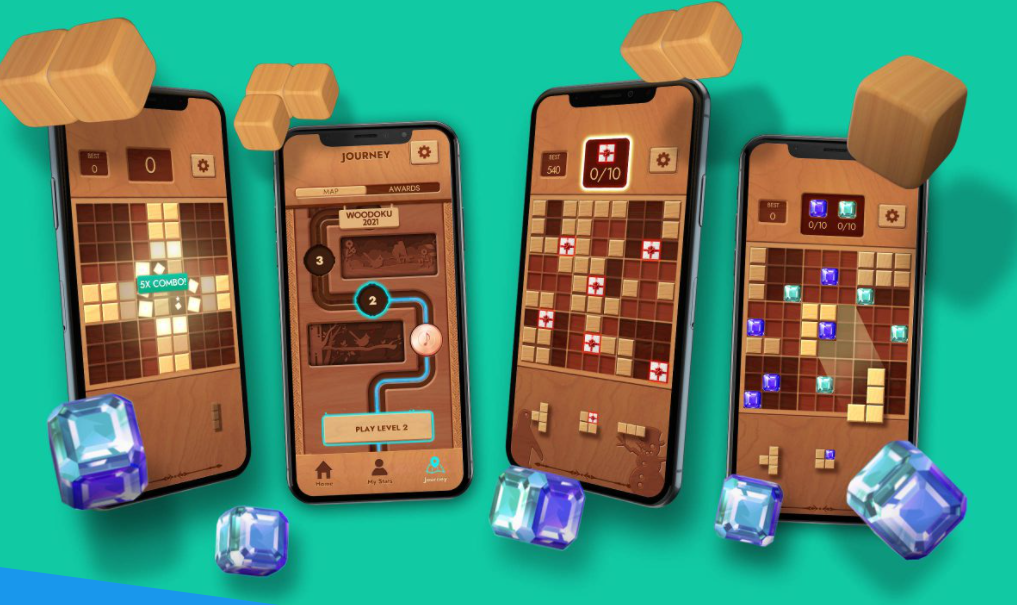 Mobile developer Tripledot Studios has established a new office in Barcelona, to serve primarily as a development hub for the company.
Former Facebook executive Eran Herzberg has been named as general manager of the studio. Prior to his appointment at Tripledot, Herzberg worked as a product marketing manager at the social network.
"Barcelona is one of the most creative and innovative cities, and one of Europe's leading hubs in mobile gaming," said Herzberg. "The city's thriving ecosystem for gaming companies and talent makes it the perfect place for Tripledot to set up shop and continue to build its business. I am excited to build a world-class team and take the company's European business to the next level - sky's the limit."
Tripledot, founded in 2017 by industry veterans from King, Facebook and Product Madness, is best known for its smartphone adaptations of classic puzzle games, including the Sudoku-inspired Woodoku.
Earlier this year, the company raised $78 million in a round of Series A funding, fuelled by Eldridge, Access Industries and Lightspeed Venture Partners.
At the time, Tripledot CEO Lior Shiff commented: "We will continue building brilliant games ourselves and are excited to rollout the next generation of Tripledot titles later this year."