Tribeca Film Festival issues call for games submissions
Tribeca Games Award introduced alongside newly-formed games advisory board including Geoff Keighley, Hideo Kojima, Sam Lake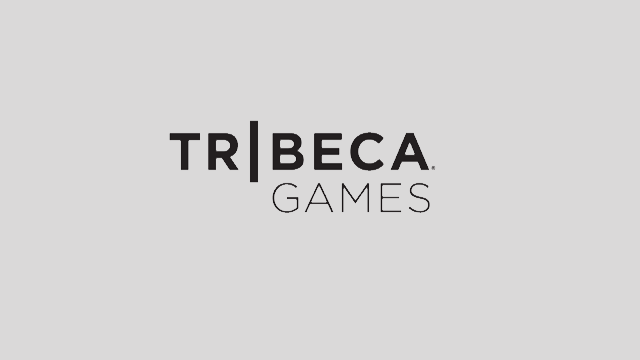 The Tribeca Film Festival has announced it is issuing its first-ever call for submissions for games at its annual festival in 2021.
In addition, it will present the first-ever the Tribeca Games Award at its festival in June of 2021 as an honor for games that "demonstrate artistic excellence in storytelling," as well as implement a newly-formed advisory board to help shape further inclusion of games content at the festival.
The board consists of filmmaker Nia DaCosta, writer, producer and director Jon Favreau, EA co-founder Bing Gordon, The Game Awards producer Geoff Keighley, Kojima Productions' Hideo Kojima, Remedy Entertainment creative director Sam Lake, and Halo Transmedia & Entertainment head, Kiki Wolfkill.
Though games have been present at the festival in past years, this is the first time games will be included as official sections.
"In the ten years since we first welcomed a game to Tribeca's official program, we've seen an exciting convergence of games, film, and immersive experiences," said Tribeca Games vice president Casey Baltes.
"Where there was once a clear delineation between media, there is now a blurring of the lines-stories have become games and games have become stories. Broad recognition for voices at the forefront of this ever-changing landscape is long overdue, and we intend to be a home for these creators whose incredible work should be celebrated."