Toys-to-life category primed for more growth - NPD
About 28% of U.S. households own at least one toys-to-life franchise, including some without any kids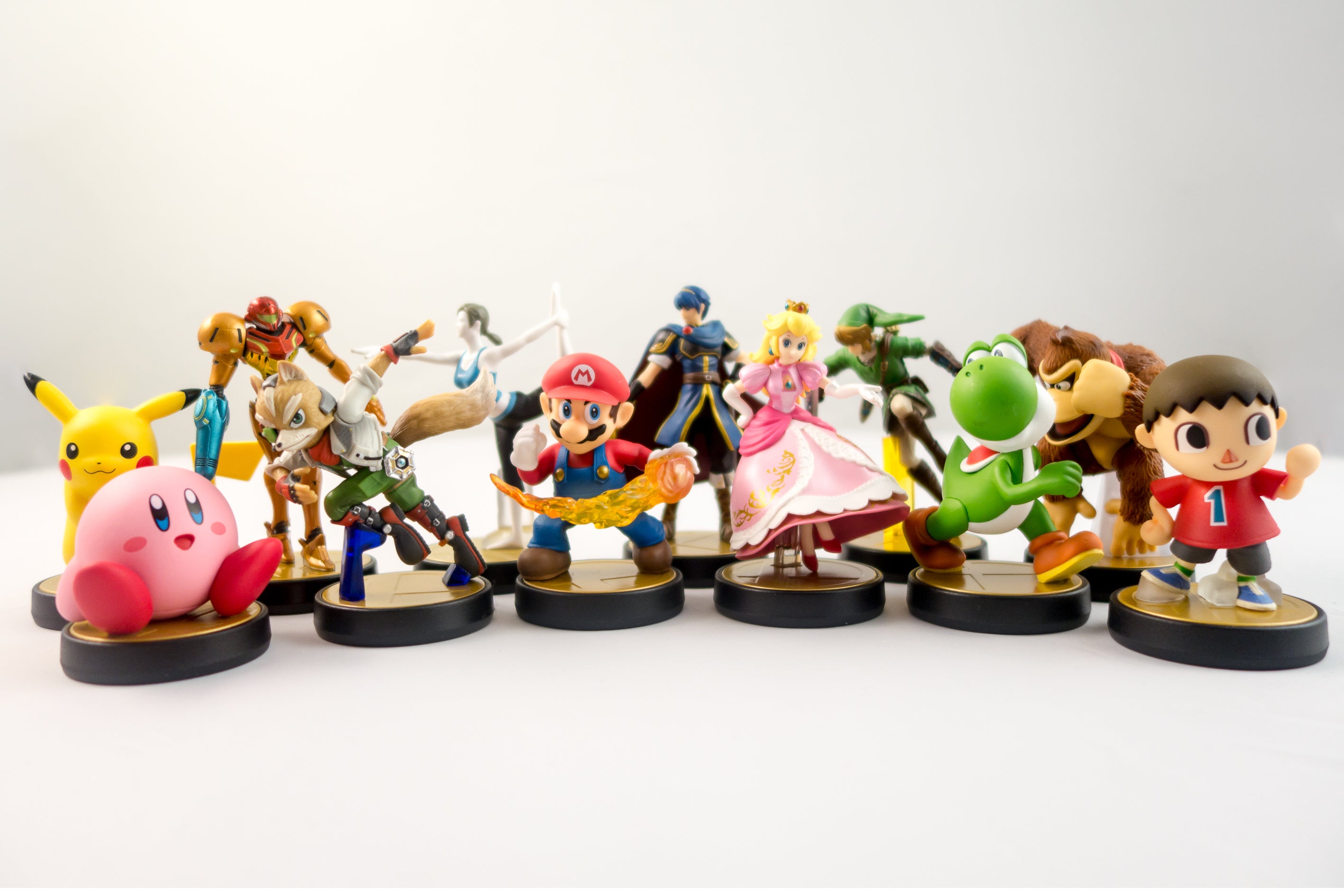 Thanks to Skylanders, Disney Infinity and more recently Nintendo's Amiibo, the toys-to-life market has taken off in the last couple of years. And while some might think it's a bubble, The NPD Group's latest findings suggest that there's still plenty of room for growth. About 70 percent of parents in the U.S. are familiar with Interactive Gaming Toys (IGT, as NPD calls it) and 40 percent of those do own at least one franchise, with 41 percent owning multiple franchises. That means about 28 percent of U.S. households currently own at least one IGT franchise.
NPD found that in the past six months alone, parents spent an estimated average of $131 on IGT games and characters, and most (77 percent) felt like it was a worthwhile investment; in fact, two-thirds of parents remarked that they are extremely or very likely to purchase a new IGT game or character in the next six months. Furthermore, only 7 percent of families have abandoned play with IGTs, and NPD said the usual reason for this is the child has gotten older and outgrown the game or toy.
"This study shows that consumers are moving franchises, but not abandoning the category," said Liam Callahan, industry analyst, The NPD Group. "This bodes well for the overall health of the space, especially for new entrants, as it shows consumers are willing to try new franchises."
While age can be a factor, some households have plenty of adults playing with IGTs too, and even some adults without kids are hooked on IGTs. 52 percent of U.S. households that have IGTs indicated that adults (age 18+) are among those that play. And, looking specifically at Amiibo-playing households with children, 21 percent of parents noted that no child is playing these games; only the adults are playing. With the other franchises, however, only 10 percent are adult-only players.
"Though adults may also be playing, children are incredibly influential in the discovery and purchasing of IGT games and characters, with their opinions and preferences greatly motivating their parents' purchasing behaviors," said Callahan. "These games appeal to a wide variety of player types, and it's an appeal that may grow further with new entrants in the category."
Callahan added that the sector could provide further opportunities for brands with the right licenses. "Licensors can increase awareness and sales to consumers who may not otherwise interact with them, extending the value of the brand beyond its core market," he said.