Town ditches plan to collect, destroy violent games
Event organizer says goal already accomplished, no need to follow through with actual event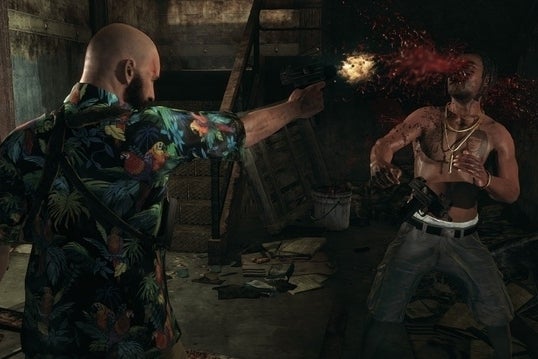 A Southington, Connecticut civic group has abandoned its plan to collect and destroy violent video games. A spokesman told Polygon the group has cancelled the event, which was originally set for Saturday, January 12.
"We succeeded in our program," said SouthingtonSOS spokesman Dick Fortunato. "Our mission was to create strong awareness in Southington for parents and families and citizens and children. And we accomplished that. Our other objective was to promote discussion of violent video games and media with children and with the families at the home. And we've accomplished that in spades."
Additionally, Fortunato explained that actually following through on the drive, in which the games would be traded in for gift certificates from local Chamber of Commerce members, "would create an unnecessary amount of logistical details for us." However, the group has said it will still distribute certificates to parents who discussed violent games with their children, though the specifics of that have not yet been worked out.
SouthingtonSOS was established after last month's school shooting in nearby Newtown to create "a greater proactive public awareness response" to such events. The group stressed it was not accusing violent games of being the cause of the Newtown shooting. However, it did release a statement saying, "there is ample evidence that violent video games, along with violent media of all kinds, including TV and movies portraying story after story showing a continuous stream of violence and killing, has contributed to increasing aggressiveness, fear, anxiety and is desensitizing our children to acts of violence including bullying."