Total War Arena going offline
Creative Assembly and Wargaming's free-to-play collaboration "did not meet all our expectations"; open beta will be shuttered after a year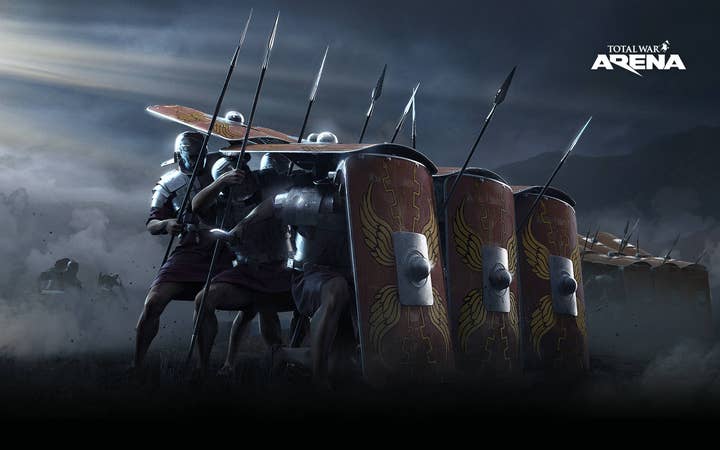 Total War is beating a hasty retreat from the free-to-play fray.
In a message to Total War: Arena players today, Creative Assembly's Joshua Williams said the decision has been made to pull the plug on the project in February, just a year after the open beta period began.
"We have learned so much during the development of Arena and we have grown incredibly close with the community and involved you deeply into our development process," Williams said. "It has been an absolute privilege to work with you all on this project, but unfortunately the results of Arena Open Beta Test did not meet all our expectations."
While Total War Arena's live service days will be relatively brief, the game itself has been in the works for years as a collaboration between Creative Assembly, parent company Sega, and free-to-play specialist Wargaming. Creative Assembly first announced the project in 2013.
Those who played Arena are being offered their choice from a handful of Total War products, and Wargaming is providing Premium account time and virtual currency incentives for Arena players to move over to the company's other games, such as World of Tanks.
Williams said the development team will continue to work on the Total War franchise. The next project due out in the series is the China-set Total War: Three Kingdoms, slated for a March launch.