Tom Clancy's The Division tops YouTube trending chart
Ubisoft's new IP finished at the top of YouTube's games chart for March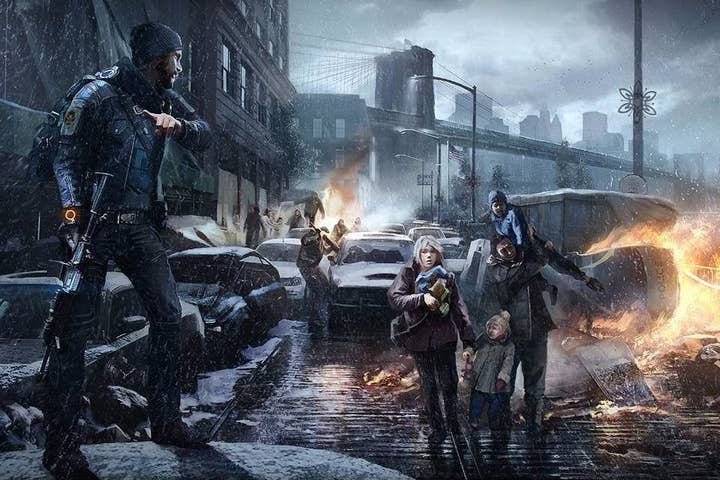 Tom Clancy's The Division was the number one trending game on YouTube in March, finishing ahead of NetherRealms' Mortal Kombat X and Supercell's Clash Royale.
Ubisoft's multiplayer third-person shooter launched on March 8, and it has enjoyed an unbroken run of successes, both major and minor, since then. Indeed, the run arguably started before its release, with a record 6.4 million players joining its beta test.
Within a day of launch, Ubisoft claimed that The Division had broken its 24-hour sales record, though it didn't release an actual figure to back that up. Shortly after, the French publisher confirmed that its new IP had earned $330 million in revenue in five days. Oddly, this is within $5 million of the amount earned in five days by Bungie's Destiny, a game to which The Division is frequently compared.