Tom Buscaglia takes chair of IGDA board
Justin Berenbaum, Jon Grande and Anne Toole also added to group's directors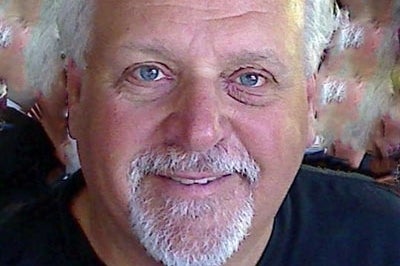 The Game Attorney has taken over as chair of the International Game Developer Association's board of directors, the group has announced. Tom Buscaglia was elected to the position during the April board of directors meeting.
Buscaglia has been involved with the IGDA for years, having first been elected to the board in 2005. His roots in gaming go back considerably further, as Buscaglia has been lending his legal assistance to game developers since 1991.
The IGDA also saw three first-time appointees to the board, with Justin Berenbaum, Jon Grande, and Anne Toole elected to their first terms with the non-profit organization. Berenbaum is VP of business development and strategic relations at multi-platform publisher 505 Games, while Grande is chief product officer and general manager at social casino game company Tap Slots. Toole is a writer in multiple media, with a history in games that includes work on The Witcher.
The board also recently parted ways with Amazon senior software engineer Brian Robbins. Robbins served for more than four years, having been appointed to the board in September of 2009. He also served as chair of the board from August 2010 to May 2012.