'Tokyo Indie Fest' to launch this year
Inflexion Point Capital and Unity backing 3-day Akihabara show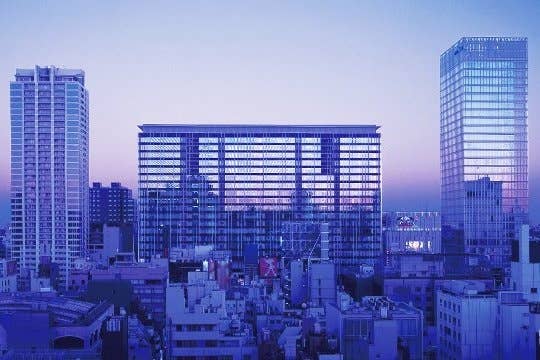 Unity and Inflexion Point Capital have announced the formation of a brand-new international indie event to take place in Tokyo in May, 2015, aiming to bring the world's attention to bear on the region's best small developers.
Tokyo Indie Fest will take place from May 8-10 in the iconic district of Akihabara. Over 100 studios and developers are expected to attend, as well as major publishers and investment teams. All major platforms, from smartphone to console, will be represented.
As well as local teams, a significant international presence is expected as small developers from elsewhere come to learn about the success stories of the Japanese independent scene and offer their own advice on how to secure audiences in Europe and North America.
"What it boils down to is that we believe indie gaming and the Japanese Indie community needs to be supported and nurtured in a more visible fashion," said Inflexion co-founder Alexander de Giorgio, chief organizer of TIF. "Physically connecting developers with prospective users is a great start but we plan to go one step further and create the building blocks for a constructive discussion on ways to strengthen the local community."
The show promises to be a welcome boost for the country's small teams, which have previously struggled to find a voice at larger events such as the Tokyo Game Show. For more information on what to see there or how to buy tickets, see the event's website.