Todd Howard, Sid Meier among first DICE 2016 speakers
Following DICE Europe's example, the format is changing to allow for more roundtables and break-out sessions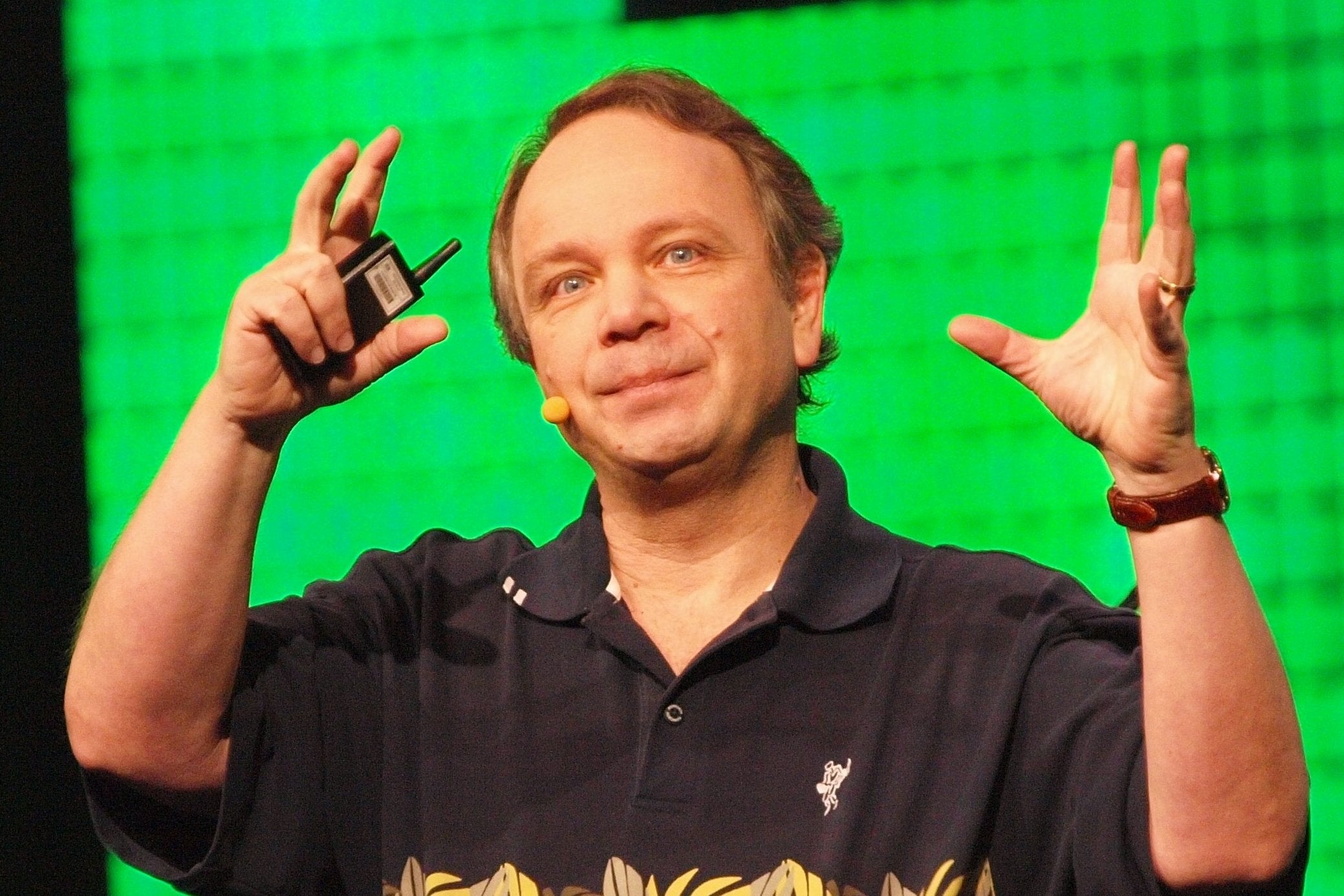 Thanks to the "overwhelming success" of the roundtables and break-out sessions conducted during DICE Europe this year in Barcelona, the Academy of Interactive Arts & Sciences (AIAS) announced today that it's incorporating the roundtable format into DICE 2016 and future DICE shows. DICE 2016 registration is now open; the event is scheduled to take place at its new venue, Mandalay Bay Resort and Casino, February 16-18 next year.
"A hallmark of the DICE experience is the unparalleled access with networking opportunities to really push creative thinking forward - no doubt the new venue and format will amplify this," said Martin Rae, president, Academy of Interactive Arts & Sciences. "As always we are excited about our speakers -- a mix of industry stalwarts who have long inspired along with emerging talents speaking to our theme, The Art of Engagement."
AIAS also announced its first round of speakers for DICE 2016, which is highlighted by a Civilization 25th anniversary panel discussion featuring Sid Meier, Brian Reynolds, Soren Johnson and Bruce Shelley. Other notable speakers confirmed so far include ESA boss Mike Gallagher, Bethesda game director Todd Howard, who will discuss Bethesda's approach to development, and Glu Mobile CEO Niccolo de Masi, who will talk about "the recent shift wherein companies, influencers, and celebrities share news directly with their communities first, and media second."