Titanfall, Battlefront replacing Medal of Honor in EA shooter cycle
Publisher planning to rely on Respawn and Star Wars efforts to help out between Battlefield releases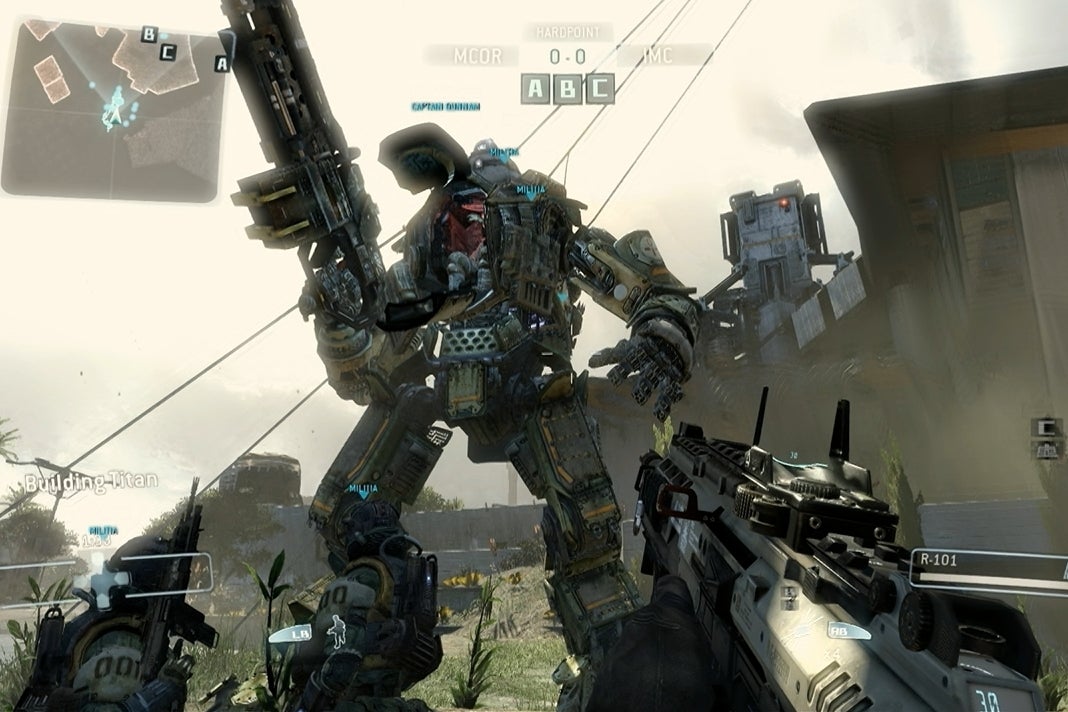 Earlier this year, Electronic Arts confirmed it was putting Medal of Honor on the shelf, leaving a question as to how it would capitalize on demand for shooters in years when it didn't have a Battlefield release. Speaking with CVG at Gamescom, EA Labels head Frank Gibeau said the company is now working on a new rotation of shooter franchises.
"The shooter rotation we think about now is Battlefield, Titanfall and Battlefront, and so we like those three brands going forward," Gibeau said. "We're working out how we're going to line that up because that's what you'll see from us."
Battlefield 4 is set for release this October, with Titanfall to follow in the spring of 2014. Star Wars: Battlefront is tentatively set for a 2015 summer launch alongside the next Star Wars movie. As for Medal of Honor, Gibeau gave no reason to hope for a quick return to the series, saying, "you try things in entertainment and if they don't work you try something else."