Tilting Point raises $235m in funding
Investment to further future publishing, acquisitions, partnerships, and development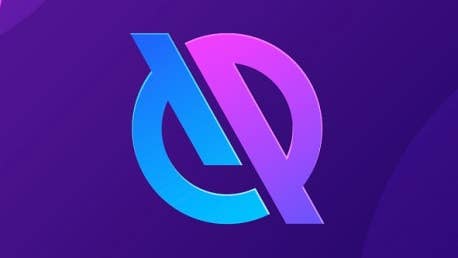 Free-to-play publisher Titling Point today announced that it has raised $235 million in equity financing.
The company said that the investment will be used to further publishing, acquisitions, development, partnerships, and expansion.
The financing was led by General Atlantic alongside participation from Red Ventures and Kamerra.
Founded in 2012 by CEO Kevin Segalla, the company has published mobile titles such as Star Trek Timelines, SpongeBob: Krusty Cook-Off, and TerraGenesis.
"We have spent years perfecting our innovative model of helping developers grow their games, working with select partners closely and bringing new studios into the Tilting Point family, all without any traditional capital funding," said co-CEO and president of Tilting Point Samir Agili.
"This investment will allow us to stretch the Tilting Point platform with stronger amplifiers for our partners, including enhanced expertise, new technologies and even greater UA capital."