TIGA: UK industry now contributes record £1.8b to GDP
New report shows UK headcount at an all-time high of 16,532 full-time staff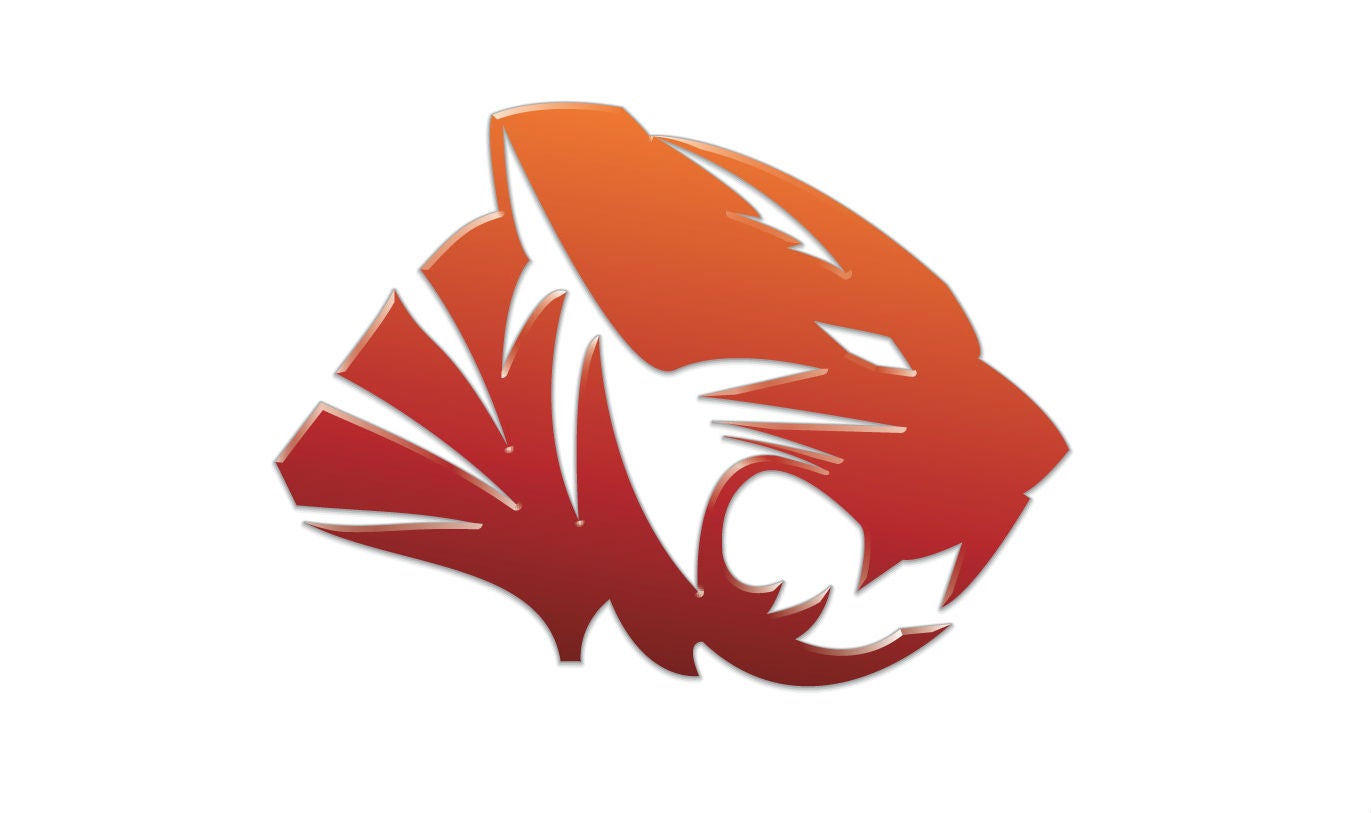 The British game development sector now contributes a record £1.8 billion to the UK's Gross Domestic Product, according to a new report from TIGA.
The finding is part of the trade body's annual report, Making Games in the UK Today. The previous edition showed that the British game development sector contributed £1.6 billion to the UK's GDP, but that has increased by more than 12% in the year since to a record high of £1.8 billion.
The amount of money being invested by those developers increased by a similar proportion: 11%, from £737 million last year to £818 million in the new report.
The UK industry also grew in terms of headcount: the number of creative staff in studios rose 8.1% to reach 14,353 "full-time and full-time equivalent staff"; the total games development workforce, including contractors, increased by around 4% to reach 16,532, another record high.
Dr Richard Wilson OBE, the CEO of TIGA, drew a line between the current record number of people working in the UK industry, and the availability of Video Games Tax Relief. Since it was established, Wilson said, headcount has grown by an average annual rate of 7.5%.
In July last year, the UK Treasury revealed that 480 projects had received some funding from Video Games Tax Relief.
However, while the picture for the whole UK is positive, that isn't the case for one of its most important constituents. According to TIGA, growth in Scottish industry "ground to a halt" in the year ending November 2018 -- the period covered by the annual report.
The number of creative staff working on games development has fallen from 1,540 people across 91 companies in the previous report, to 1,537 across 84 companies in the current report. This stagnation is partly down to the closure of studios like Guerrilla Tea, Dynamo Games, Tiger Games, Hidden Armada, A Fox Wot I Drew and Serious Parody.
Scotland is now the fourth largest games cluster in the UK, after London, the South East and the North West. In last year's report, it was third.
"While it's disappointing that the games industry in Scotland hasn't sustained the high levels of growth experienced in recent years, there is still much to be positive about," said Professor Gregor White, Dean of Design and Informatics at Abertay University.
"2018 saw an increase in AAA development and the establishment of new technology spin offs including the opening of a new Epic Games studio and Leslie Benzies new studio -- Build a Rocket Boy -- in Edinburgh."