TIGA survey shows UK industry wages holding steady
3% Median increase fits national curve as graduates get cash boost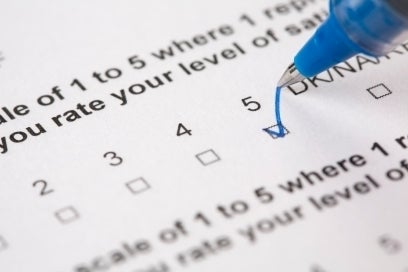 A survey of UK industry staff by TIGA and Aon Hewitt has shown that wages are broadly keeping track with those of other sectors, maintaining the three per cent median increase also seen for the last three years. UK general industry saw a rise of 3.2 per cent.
Whilst wages have stuck to the same curve as previous years, other areas have shown some improvement. Graduates wages have risen by over seven per cent year on year, nearly doubling the rate of growth shown the year prior. Pay freezes were down considerably, too, with only seven per cent of respondents having no wage growth last year, compared to 19.8 in 2011 and 13 per cent in 2010.
In terms of workforce turnover, voluntary departures dropped to 13.5 per cent, but general attrition levels were up to seven per cent.
"In what are generally difficult times economically, there is good news in our annual survey," commented TIGA CEO Richard Wilson. "Pay is up for most development staff, graduate salaries are rising and pay freezes are down. With TIGA's Games Tax Relief coming into effect in April 2013 the UK games industry is set for growth in a period when many other sectors are struggling. This is a great time to join the video games sector."
The survey is thought to cover round fourteen per cent of the UK's industry population.