TIGA calls for tax relief on UK exports
Gaming trade group wants government to drive growth by encouraging companies to sell abroad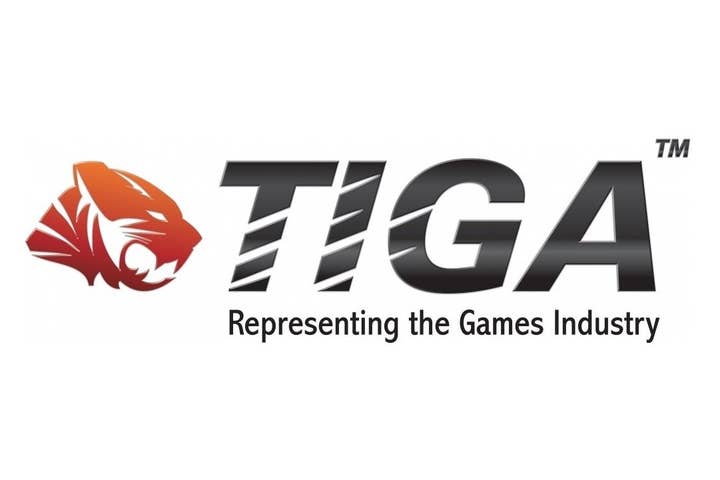 Earlier this year, UK game industry trade association TIGA saw a successful end to its seven-year campaign for game development tax breaks. Today it launched a new campaign to benefit local developers, calling on the UK government to institute export tax relief for companies selling their wares abroad.
UK global exports have been flat in recent years, TIGA said, and their growth on a longer time frame has been handily surpassed by the growth of exported goods on a global basis. While the tax relief would benefit a lot more than just game developers, TIGA said encouraging exporters would be of particular assistance to the game industry, as 95 percent of UK studios sell at least some of their games in other countries.
TIGA specifically called for export tax relief with a tax rate of 10 or 15 percent on profits generated by exporting goods. If a company is actually losing money on its exported goods, then TIGA suggested such losses could be carried forward and applied against future export profits. It further suggested the tax relief be initially limited to small- and medium-sized enterprises (SMEs), or even just small businesses in order to better understand what sort of reduction in tax revenues would result.
"If the UK is to achieve export led growth in the future then we need to assist and encourage more firms to export," TIGA CEO Dr. Richard Wilson said. "Currently, just one in five UK SMEs export compared to an EU average of one in four...Ultimately, companies need to be competitive and to provide superior products and services. Yet the UK Government can encourage more businesses to export through the tax system. The UK may not be the workshop of the world any more but we can encourage more global traders."