TIGA appoints 6 new board members
Remode, Ubisoft Reflections, Boss Level, Neon Play, Kuju Entertainment and 4T2 heads all sign up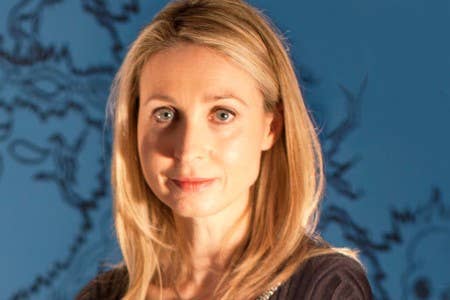 Trade association TIGA has appointed six new board members today, welcoming Remode, Ubisoft Reflections, Boss Level, Neon Play, Kuju Entertainment and 4T2 representatives.
"Having worked with TIGA for many years I know that TIGA has commercially advanced our industry with its successful Games Tax Relief campaign and through the provision of high quality information about salaries in the games industry," said Ubisoft Reflections GM Giselle Stewart.
MD of Remode, Ella Romanos, was also excited to support smaller development start ups as part of the board.
"Having started Remode in 2007 straight from university, I hope to use my own industry experience to help more independent games companies grow," she said.
"I also plan to be involved with TIGA's education, self-publishing and mobile and online gaming activities, and to strengthen TIGA's links with the games industry in the South West."
Nick Brown, CEO of Boss Level, Oli Christie, CEO of Neon Play, Kuju Entertainment Ltd's COO Adrian Hawkins and 4T2's Mike Hayward are the other new members.
"It gives me great pleasure to welcome Ella, Giselle, Nick, Oli, Adrian and Mike to the TIGA board," added TIGA CEO Dr Richard Wilson.
"The experience our new board members have within the gaming industry will ensure that we continue to be innovative and to lead the way in supporting developers and digital publishers."
The new additions join Gareth Edmondson, CEO of Thumbstar Games; Mark Gerhard, CEO of Jagex; Colin Anderson, CEO of Denki; John Chasey; Karl Hilton, MD of Crytek; Ian Hetherington, CEO of Eegeo; Patrick O'Luanaigh, CEO of nDreams; Philip Oliver, CEO of Blitz Games and Mark Webley, head of studios, Lionhead, on the board.