TIGA and Google publish extensive report on UK games funding
How to take advantage of tax rebates and investment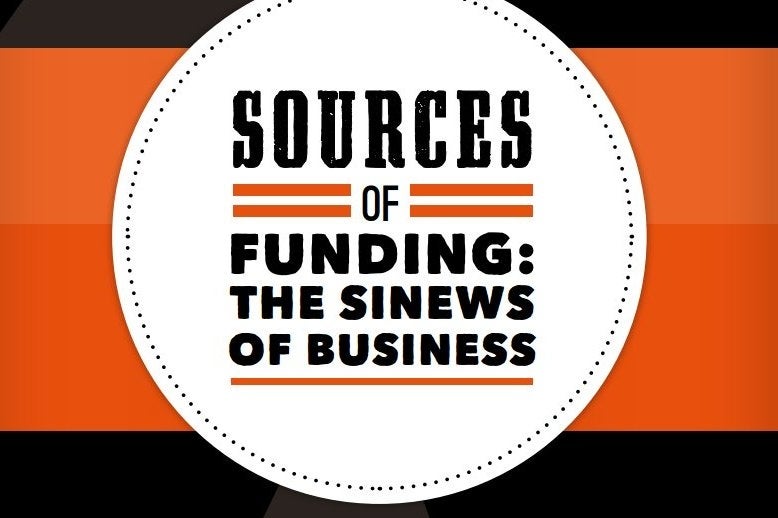 TIGA has published an extensive report, authored by Games Investor Consulting and sponsored by Google, on the best ways to take advantage of the various funding opportunities for game developers in the UK.
The document includes advice on how to best take advantage of the recent Games Tax Rebate as well as more traditional funding sources like angel investment. A survey of 40 UK developers dealing with various methods of funding is also included.
"TIGA's goal is to strengthen the UK videogame industry and support developers and digital publishers, which is why we have partnered with Google to produce this report on one of the top priorities facing developers: access to finance," said TIGA CEO Richard Wilson. "The report itself underlines just how crucial third party funding is for UK games businesses, so we are very pleased to be able to offer such an in-depth and comprehensive guide to the sources of funding available in the UK. "As this report is free for the whole industry, I would encourage people to share this content as much as possible. Together we can strengthen the game development and digital publishing sector."
The fifty page report, available to download for free, also features interviews about funding options with many UK CEOs and investors, including David Lau-Kee of London Venture Partners.
Responses to the developer survey gave some interesting results, such as the plans of 76 per cent of studios to apply for tax relief and the fact that 100 per cent of respondents had used third party funding at some point in the last year.