Tickets on sale for Reboot Develop 2016
GI.biz reader discount available for Split show featuring Bleszinski, Schafer and both Romeros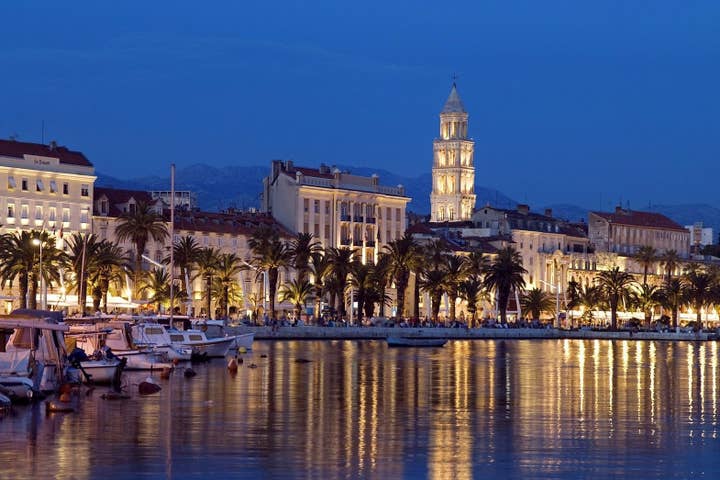 Tickets have gone on sale for this year's Reboot Develop event in Split, Croatia, with the show expected to attract double the audience of 2015's Dubrovnik event.
Tickets for the three-day show are priced at 1900 HRK (roughly £190, €250 or $280) but a 10 per cent discount is available for GamesIndustry.biz readers using the discount code GI-REBOOT at check out until February 24.
The line up is an impressive one, featuring 60 speakers including Tim Schafer, Cliff Bleszinski, Rhianna Pratchett, both Brenda and John Romero, Chris Avellone, Brian Fargo and many more, with a full line up due in the next few weeks. In addition to the main presentations, there will extensive B2B opportunities, a dedicated indie area and an awards ceremony. Local companies, from Eipix to Croteam and Nordeus, will all be attending in force, whilst many US and European will visiting for the first time.
Reboot Develop will run from April 28-30 at the Le Meridien Lav resort in Split. GamesIndustry.biz is a media partner, which means we will be attending and reporting from the show at the organiser's expense.