Tickets on sale for GamesIndustry.biz Summer Party in Brighton
Our Annual beachfront gathering is back again in 2019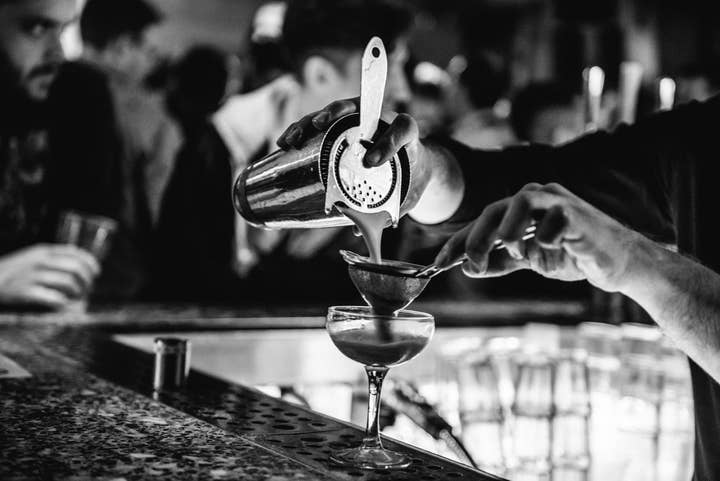 Develop:Brighton is almost upon us and so that means it's nearly time for our annual summer celebratory party.
The GamesIndustry.biz Summer Party once again returns to Patterns on Brighton's seafront, and is this year co-hosted by Amiqus. It takes place on Wednesday, July 10 and kicks off at 8pm, running until the wee hours of the morning.
Therefore, those who have some actual work to be doing Thursday morning can join us for a cocktail on the terrace before turning in, or alternatively stay, dance and gossip until 2am.
The ticket price will give you access to a free bar, buckets of beer, bacon sandwiches at midnight, and the best-of-the-best in terms of games industry professionals. Tickets still cost £35 and can be bought here.
The event has been a sell-out every single year and we've never had any availability on the door before, so please book in advance to avoid disappointment.
If you are interested in co-hosting the event with us, please contact charlotte.nangle@gamesindustry.biz.
Co-hosts have their own ticket allocation, which they may distribute as they see fit.
Note: This is not the same event at Develop:Brighton or the Develop Awards. So tickets to those two lovely events will not get you access to this one.