Tickets on sale for biggest Eurogamer Expo so far
Virgin Media partnership powering UK's largest consumer games event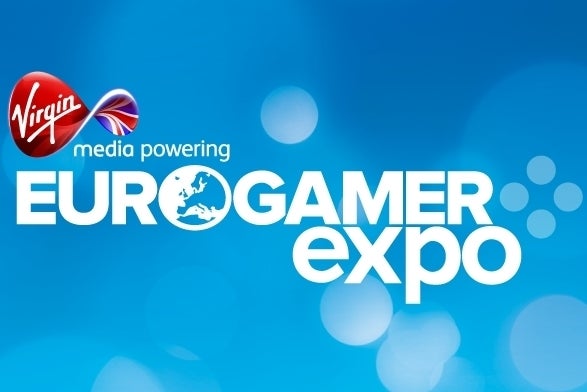 Tickets for the 2013 Eurogamer Expo have gone on sale this morning, with the show cementing its status as the UK's largest consumer gaming event with an increased capacity of 70,000.
Taking over Earls Court in London between 26-29 September, the 2013 Expo will feature a full catalogue of unreleased games, top-end hardware and industry luminaries presenting their projects to the country's gamers.
Alongside the start of sales, Gamer Network has also announced the renewal of its running partnership with Virgin Media, a deal which has been extended to include Rezzed: The PC and Indie Games Show and GamesIndustry International's own show, GameHorizon.
"We are thrilled to renew our partnership with Virgin Media, who exceeded our expectations for a headline sponsor last year," said CEO and founder of Gamer Network, Rupert Loman. "They worked hard not only to make the show a success, but also to introduce grassroots initiatives that went beyond the show, benefitting the whole industry and gamers alike."
"In 2012 we saw firsthand the incredible wealth of ability there is in the UK gaming industry right down to those only just starting to code and create," added Virgin Media's Luke Southern. "As a champion of undiscovered talent, we're excited to be involved in the UK's biggest gaming show again, especially in such an important year for gaming. We already provide the fastest widely available broadband in the land so we look forward to bringing this power to the show as well as the wider Gamer Network."
Tickets for the event are available from the show's dedicated site, priced at £15 per person per day, while Early Entry tickets are £20 and afternoon tickets are £10. A 4-day "Super Pass" is available for £60, granting early entry on all four days.
A 20 per cent Early Bird discount is available for all ticket purchases until April 30th, and group discounts are available. Virgin Media customers are also able to purchase tickets at half price, which will guarantee early entry to the show floor.