Tickets go on sale for PC and indie show Rezzed
Eurogamer secures Sega and more for new consumer event in Brighton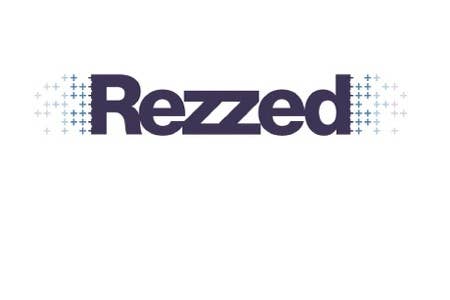 The organisers of the Eurogamer Expo are now selling tickets for a new consumer show focused on PC and indie games, Rezzed.
Taking place at the Brighton Centre on Friday 6 and Saturday 7 July, Rezzed is expected to attract 5,000 gamers with a mix of hands-on play, tournaments and developer sessions.
Sega is just one of the publishers signed up to the event, with playable code of Aliens: Colonial Marines and a session from the Creative Assembly. There will be a Leftfield Collection of indie titles to play, curated by the editors of PC site Rock, Paper, Shotgun and Eurogamer.net, as well as classic gaming tournaments with Quake 2 and Duke Nukem 3D, a large vendor area and a range of retro arcade machines.
"Following last year's hugely successful fourth Eurogamer Expo, we're broadening our horizons for 2012 by introducing a new summer event to highlight the best of PC and indie games," said Rupert Loman, managing director of organiser Eurogamer Network.
"PC and indie games are enjoying huge success now after years in the ascendancy and we want to draw more attention to that fact and give people the opportunity to get up close to the biggest names and games before they're released."
Tickets are on sale now priced £12 for one day or £20 for a two-day ticket from the official site.