Thunderful sees 85% drop in operating profits, but revenues are up
Swedish publisher describes Q1 as a "weak first quarter with positive signals"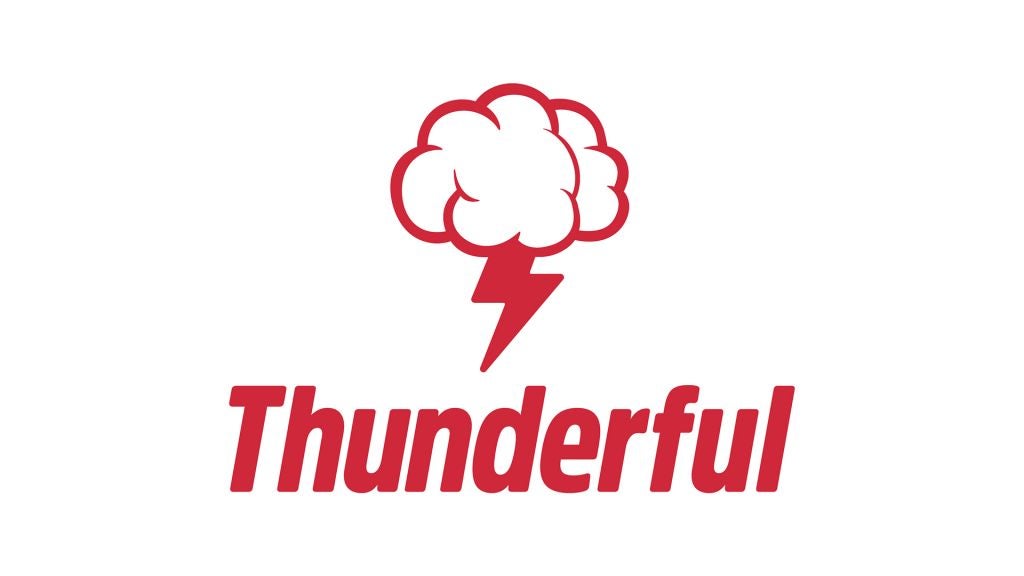 Publishing and distribution firm Thunderful Group has released its financials for Q1 2022, reporting a slight revenue increase with a substantial operating profit drop.
Revenue for the three months ended March 31 increased to SEK 609.6 million ($61.5 million), a 7.3% increase on the SEK 568.3 million ($57.3 million) generated in Q1 2021.
Operating profit for the quarter declined by 85.3% to SEK 5.2 million ($520k), a sizable drop on the SEK 35.4 million ($3.5 million) generated in the same period last year.
Net profit for the three months amounted to SEK 1.1 million ($111k), again a significant drop year-over-year compared to the SEK 13.2 million($1.3 million) reported in Q1 2021.
The Swedish outfit described the last three months as a "weak first quarter with positive signals," and said that "higher costs for warehousing and logistics due to linger effects of the pandemic and increased costs" resulted in a delicate bottom line.
Looking ahead for the year, Thunderful expects to strengthen profits by signing additional publishing deals worth between $15 and $20 million. The company has also acquired the Islanders IP, and announced LEGO Bricktales, which it says was "received with excitement."
It also notes that the company has signed its first Apple Arcade deal, and its new funding arm Thunderful Investments, which was established late last year, has signed its first projects.