Thumbstar looks to China with new distribution deals
UK mobile gaming company signs agreements with Viva Red Limited and China Telecom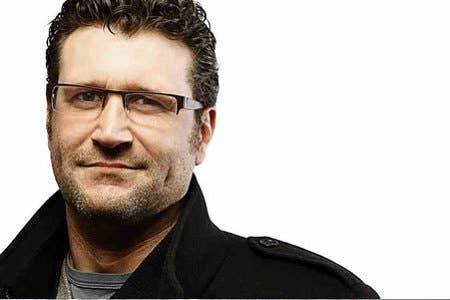 The UK mobile gaming company Thumbstar has struck two deals that will allow it to distribute games in China.
Thumbstar has agreed terms with Viva Red Limited and China Telecom for the distribution of Java and smartphone games. China Telecom is one of the country's key mobile operators, with a growing network of more than 130 million subscribers.
"Our direct partnership with Viva Red Limited and China Telecom delivers a secure route to a previously unmapped and unprotected market," said Thumbstar co-founders Gareth and Martin Edmondson in a statement.
"The terms of this landmark deal will enable developers across the globe to leverage existing and future IPs to a content-hungry audience, with the peace of mind that this state-backed partnership can provide the necessary copyright protection to encourage further market growth."