Thumbstar and Bossa sign distribution deal
"They care about quality as much as we do"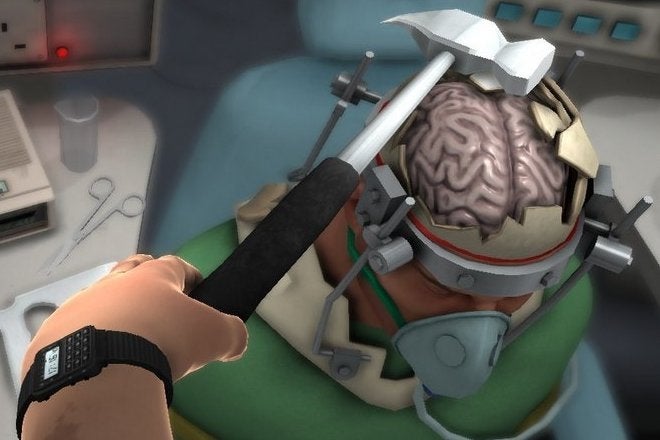 Thumbstar Games is now in charge of the global distribution of three Bossa Studios titles on Android, Thomas Was Alone, Surgeon Simulator and Deep Dungeons of Doom.
"I've been a long time fan of Martin [Edmondson] and Gareth's work, the creators of some of my favourites games," said Henrique Olifiers, CEO of Bossa Studios.
"Thus partnering with them through Thumbstar to take our titles to new markets is simply perfect as they care about quality as much as we do. I'm very excited with what we'll do together while getting these games to new shores and players."
Thumbstar boasts a global distribution network of over 200 operators and D2C channels, and has a special focus on the Asia and Latin America markets. The company says it represents around 150 developers currently.
"Bossa Studios has established itself as one of the most innovative, exciting and unique studios in the games development business and we are absolutely thrilled and privileged to be working with them" added Thumbstar CEO Gareth Edmondson.