Three new hires for Indie Fund
John Polson, Kelly Wallick and Simon Ferrari join team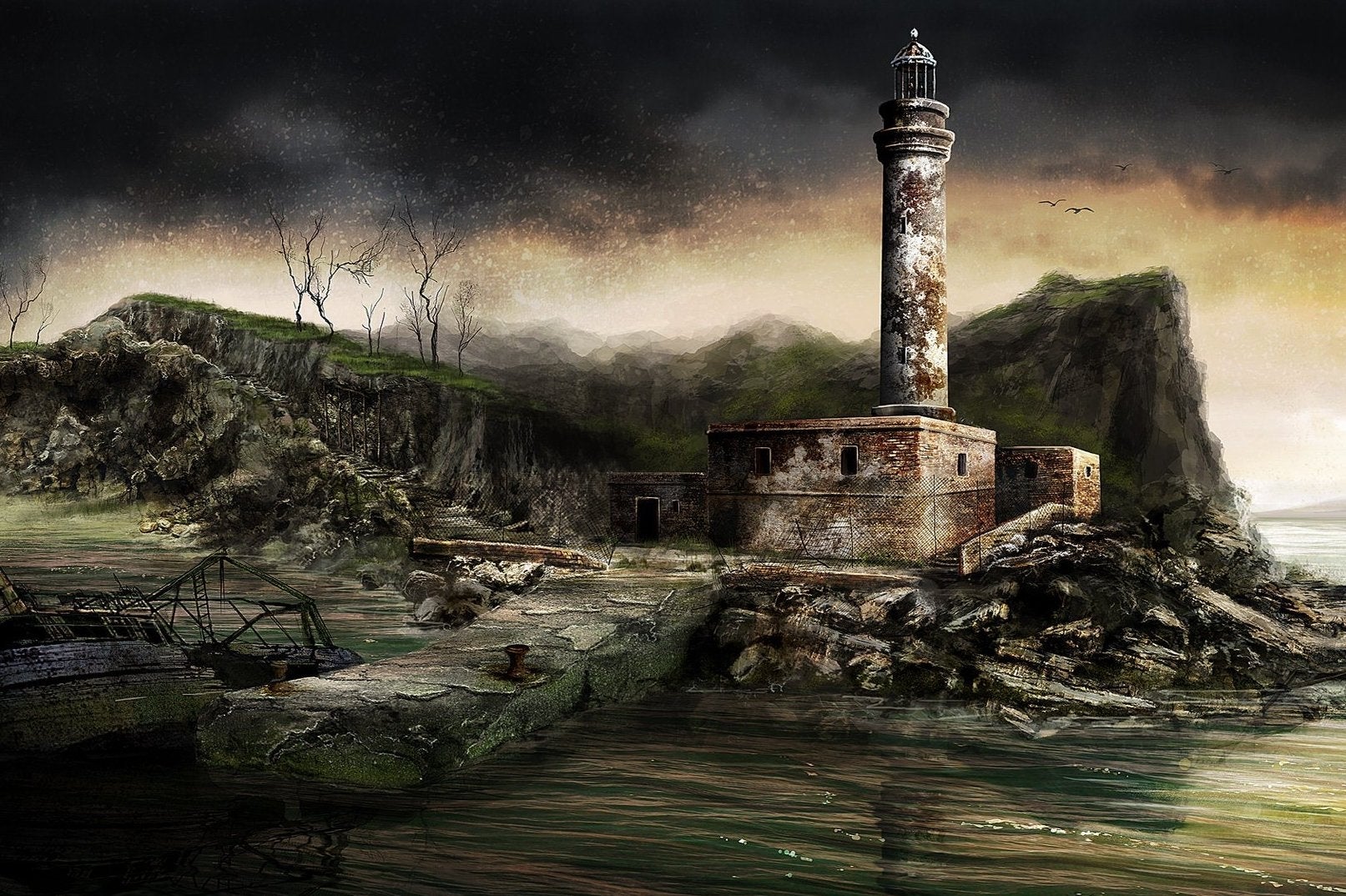 John Polson, Kelly Wallick and Simon Ferrari are the latest additions to the team at Indie Fund, an initiative created by industry veterans like Jonathan Blow and Kellee Santiago to offer independent developers a different type of investment model.
"The major bottleneck has been, from the very start, our own limited ability to identify promising projects to invest in, not a lack of money," said Indie Fund.
"If we spent more time and effort looking for developers and projects, that might help, but we all have full time gigs and operate Indie Fund in our spare time. We simply can't make more time for it. Starting now, we will be trying something new. We are working with a small team of talented folks from different backgrounds to help us find more promising projects we can get involved with."
You could previously find Polson running IndieGames.com, while Wallick founded Indie MEGABOOTH and Ferrari is a researcher and instructor at NYU Game Center.
Games that have benefited from the Indie Fund in the past include Antichamber, Q.U.B.E. and Dear Esther.