THQ investigated over "false and misleading" uDraw demand
Law firm says publisher may have violated federal securities laws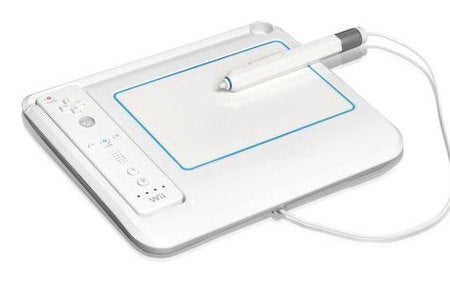 THQ is being investigated by a US law firm as to whether it mislead investors over demand for the uDraw tablet.
Holzer, Holzer & Fistel is investigating potential violations of federal securities laws, specifically statements made between May 3 2011 and May 3 2012 that may have been "false and misleading" over expected demand for the tablet.
"On February 3, 2012, THQ announced it would no longer manufacture or sell the uDraw GameTablet," noted the law firm. "The company previously pointed to expansion of the uDraw GameTablet to the Xbox360 and PlayStation platforms as a source of expected revenue growth."
It's the latest problem for the beleaguered publisher, which is currently downsizing by axing staff, trimming its portfolio and closing studios.