Third of PS4 owners switched from Wii or Xbox
Nielsen study also says 17% had no previous console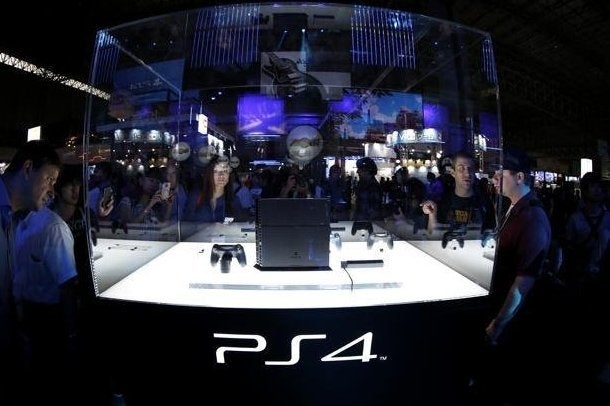 A recent Nielsen study found that 31 per cent of PlayStation 4 owners already had an an Xbox 360 or Wii, but not a PlayStation 3. 17 per cent didn't have any of the old-gen consoles.
The study did not ask if any of that 31 per cent had owned a PlayStation in the past, but still suggested gamers were not die-hard brand loyalists when it came to upgrading their kit.
The data was provided to Re/code and the study took place between February and April and featured 1,200 gamers aged seven to 54.
Sony recently used Gamescom to let people know it had sold 10 million consoles worldwide.
"The 10m sell through in the first nine months is well beyond what we had hoped for," said Sony's Shuhei Yoshida in a recent interview.
"I'm asking marketing people to tell us why. They've been to people who already purchased, and some of the early data was amazing in terms of the number of people who didn't used to own PS3 have already purchased PS4. So we are getting lots of new customers coming into PlayStation. And some people never purchased any last-gen hardware: PS3, or Xbox 360 or Nintendo Wii. So where did they come from?"