The Workshop Entertainment acquired by Skydance Media
Studio founded by Treyarch vets will become a VR focused subsidiary of Skydance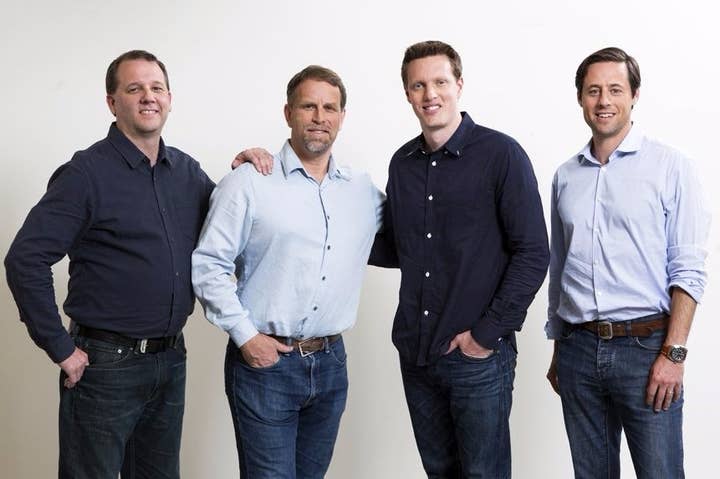 Skydance Media has acquired The Workshop Entertainment, launching a new VR-focused subsidiary as a result of the deal.
Skydance Interactive will self-publish and digitally distribute its games, some of which will be based on IP from Skydance Media's stable. That includes film series like Mission Impossible, World War Z, Terminator and Star Trek.
The new subsidiary will place particular emphasis on virtual reality experiences for Oculus Rift, HTC Vive and PlayStation VR. In a statement released yesterday, Skydance Media CEO said that it, "has long been a goal of ours," to combine, "immersive storytelling with active gameplay," and VR is ideally suited to that ambition.
"Skydance clearly shares our belief at The Workshop that virtual reality will profoundly affect the human experience," said Peter Akemann, now CEO of Skydance Interactive. "It is absolutely exhilarating to be on the front lines of the revolution developing cutting-edge gaming experiences."
The Workshop Entertainment was founded by in 2008 by Ackerman and several key team members from Treyarch, the Call of Duty studio that Ackerman co-founded in 1995 and sold to Activision in 2001. Skydance said that The Workshop will, "continue to offer its robust console game services," even as it evolves into a VR developer.
The Workshop has six projects in the portfolio, the most prominent of which were collaborations with other studios: Brothers: A Tale of Two Sons with Starbreeze, and The Evil Within with Tango Gameworks.