The Witcher 3: Wild Hunt passes 1 million pre-orders
CD Projekt Red's latest in the popular RPG series is off to a hot start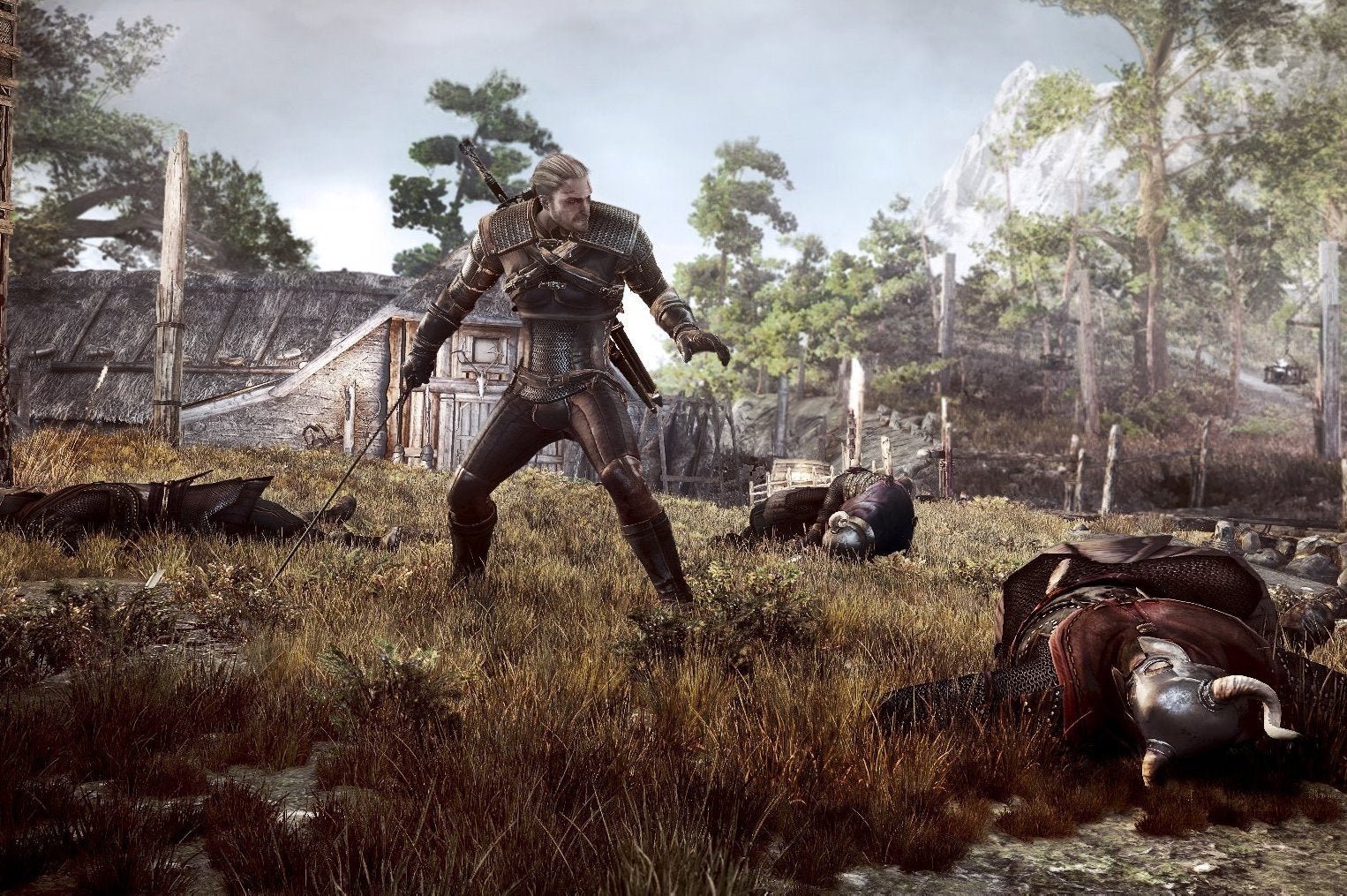 Polish developer CD Projekt Red happily announced today that The Witcher 3: Wild Hunt has already garnered more than a million pre-order sales, as it approaches its release on May 19. The game is being launched on PS4, Xbox One and PC, but the studio did not provide a breakdown of which platforms had more pre-sales than the others.
"We've crossed the 1 million pre-order milestone and it's all thanks to you guys! We would like to thank all the gamers for their trust and support," said Marcin Iwiński, co-founder, CD Projket Red. "This is the last stretch and we're pushing hard -- over the last two weeks, we've increased performance on all platforms and started working full speed on the expansions, Hearts of Stone & Blood and Wine."
That DLC that Iwiński alluded to should make many fans very, very happy. Rather than try to monetize each expansion, CD Projekt Red has stated that anyone who purchases Wild Hunt will actually receive all 16 pieces of DLC for free. The plan is to start releasing the DLC in pairs on a weekly basis, starting from May 20th, the developer noted.