The Witcher franchise exceeds 4 million units sold worldwide
Sales for CD Projekt's Witcher 2 hit big on Xbox 360 and PC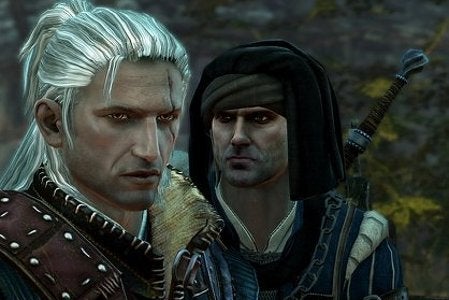 Polish developer CD Projekt has much to celebrate, announcing just over 4 million copies of The Witcher and The Witcher 2: Assassins of Kings have been sold worldwide. The second game, released for Xbox 360 and PC, has been a major hit amongst fans, despite the staggering amount of piracy that afflicted the game's developer.
"I'm still amazed with the result we have achieved with The Witcher franchise," said Adam Badowski, head of CD Projekt RED studio. "Many gamers on many platforms have been drawn to the vivid and complex world we have created. In the gaming world summer means a lot of great, hot deals. So if you still don't own the game look out for both retail and digital special offers. 'The Witcher' and 'The Witcher 2' are great, robust RPGs that every true gamer should own."
The game is still being released around the world, with a localized release on the Xbox 360 in Japan slated for August 23. CD Projekt is also hard at work on a Mac version of the game.
The developer's RED division is currently working on new IP, something that will sit outside of the Witcher franchise. The new title, Cyberpunk, will see more information released in the coming months.