The War Z trademark suspended
The controversial game can't use its original name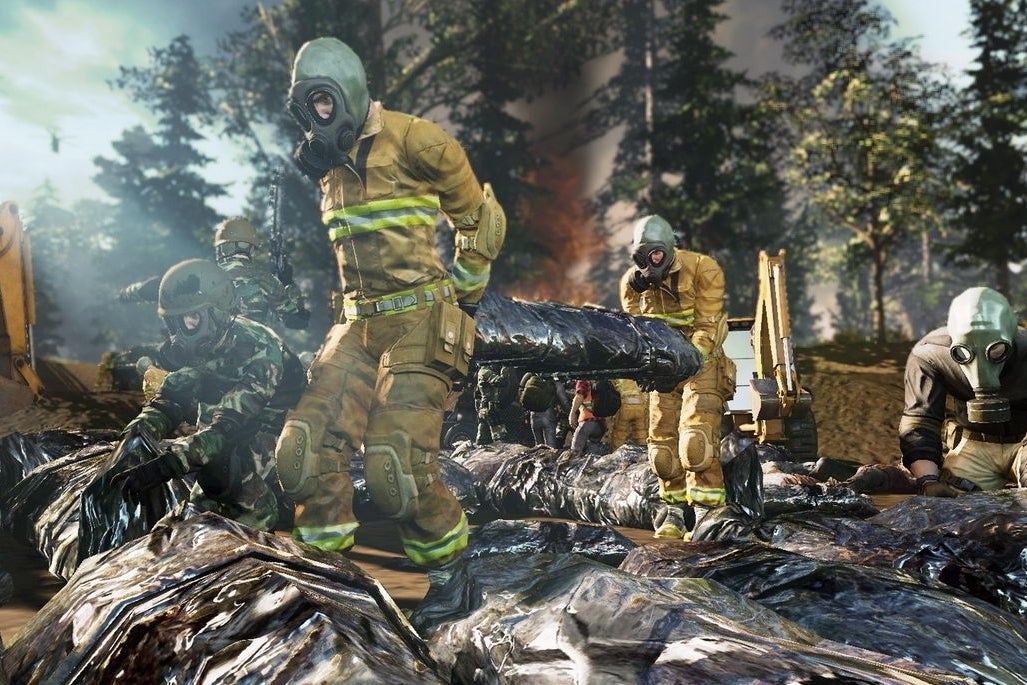 The game pulled from Steam last week, The War Z, has had its trademark suspended by the United States Patent and Trademark Office. The War Z trademark suspension was handed down on November 15, prior to the game's December 17 release on Steam. The USPTO say the trademark is too close to applications filed by Paramount Pictures relating to World War Z, the novel and upcoming film.
In July of 2012, Paramount filed trademark applications 85673422 and 85673431. Application 85673422 is for World War Z "downloadable electronic game programs", "electronic game software for handheld electronic devices", and "video game cartridges and discs". Application 85673431 mentions "providing online electronic games" related to World War Z.
The application for Hammerpoint's game was filed only ten days after Paramount's, but Paramount has held trademarks for other World War Z-related merchandise since August 2011.