The Video Standards Council is now the Games Rating Authority
The change was to reflect better what information it can provide to parents and the games industry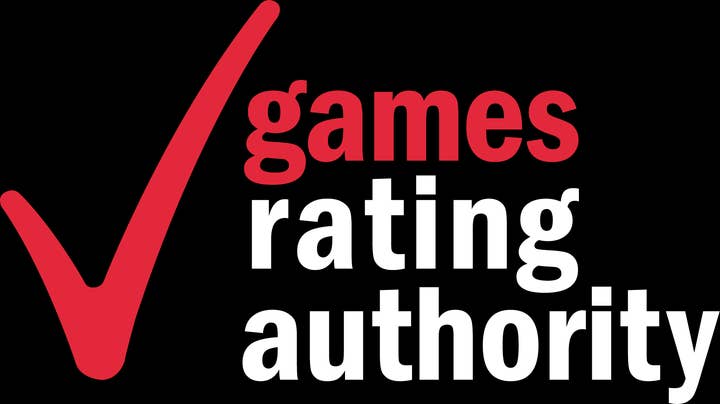 Sign up for the GI Daily here to get the biggest news straight to your inbox
The Video Standards Council, which administrates the PEGI age rating for video games, has rebranded to the Games Rating Authority (GRA).
The name change was attributed to further clarifying the ratings board's position to parents and the games industry.
Established in 1989, it provides video game ratings in nearly 40 European countries.
"As video games continue to move online, it's more important than ever that parents and carers can find the information they need to make informed decisions about the games their children play," said director general of the GRA Ian Rice.
"Changing our name to better reflect what we do will help people know where to come for trusted advice and information about video games."