Advertising compliance with PEGI guidelines up by nearly 8% in Europe
TV spots show greatest improvement as industry hits 90.3% high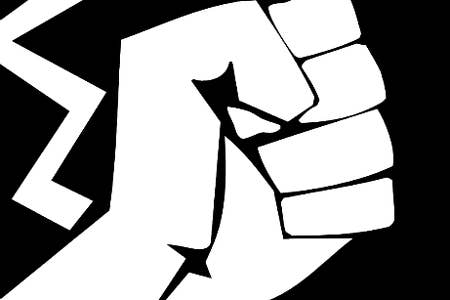 Advertisements for games have reached an all time high in their compliance with PEGI ratings in Europe, a study by the body reveals, resulting in an overall adherence of 90.3 per cent in the UK, France, Italy, Spain and the Netherlands.
The PEGI compliance ratings are judged largely on the prominence given in ads to the iconic age-banding suggestions granted by PEGI to games. Advertisements in the five countries listed above were judged across three media: print, TV and online.
Online ads were judged to be the worst offenders, with an adherence rating of 83 percent, but that has increased dramatically from 69.3 per cent in 2010. Space and display constraints were cited as difficulties to be overcome in meeting guidelines for online, as was the outsourcing of much web advertising to external agencies.
Both print and television advertisements scored extremely highly, netting 96.3 and 96.5 per cent respectively.
PEGI MD Simon Little says this is a significant victory in the long-running campaign for consistent and accountable game ratings. "PEGI S.A. is very happy with this result, as it shows that our efforts in the last two years have made a difference. The purpose of the project is to show the commitment of the industry to educate consumers about PEGI.
"The commercial value of this exposure, in magazines, on TV during prime time, on thousands of websites, is simply enormous and we have the publishers to thank for this. A strong visibility of the PEGI age labels can produce a massive boost in consumer awareness, which remains a crucial component for the success of the age rating system. We will therefore continue the monitoring on a regular basis."
The UK is still awating a parliamentary decision on mandatory, legally enforceable age ratings for games, after a series of delays in the commons.