The size of Italy's games industry grew 50% in 2022
The country now has over 160 games companies, the IIDEA reveal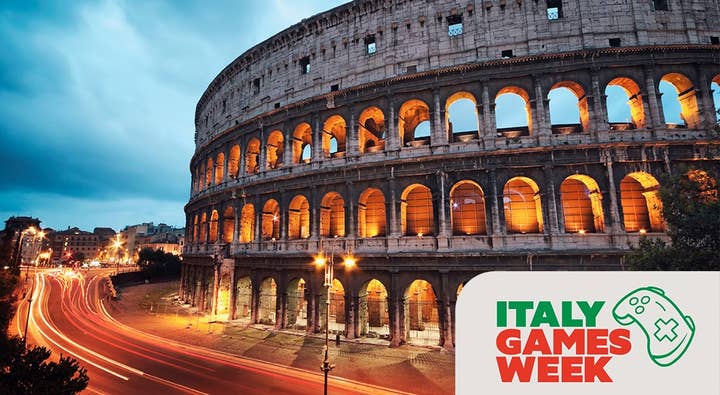 There were over 2,400 games employees working in Italy during 2022.
The number may sound low, but that represents a 50% spike over 2021 as the country's games industry looks to expand.
This is according to a new report released by the Italian trade body the IIDEA, and presented at its First Playable event in Florence last month.
The Italian games market is starting to grow rapidly following the introduction of tax breaks for games development in May 2021.
According to the report, 20% of companies now have between 11 and 20 employees, which is up 5% over 2021. 69% of companies surveyed said they plan to hire more employees or work with new partners over the next two years, which is up 10% on the year before.
In terms of employee profile, 50% of staff are aged between 30 and 35, 32% are between 25 and 29, with 10% aged 36 to 40. Just 7% are older than 40.
24% of the workforce in Italy are women, the IIDEA says. This is up 1% over the year before.
Art is the biggest area of employment, representing 30% of the roles in the country, followed by 'technology' (29%), design (18%), management (12%) and general support (11%).
The industry is still mostly self-funded, with 86% of businesses saying they finance their companies primarily themselves. However, that is a drop on the 93% reported in 2021. 30% say they have publisher support, 29% say they receive public money (up on 24% the year before), 19% say they are backed by private equity, 13% operate via fundraising, 10% come via banking help, 7% of finance future venture capital, and just 5% receive financial help from platform holders.
In terms of the games platforms these companies work on, the majority of the industry are working on PC titles (84%), followed by mobile (54%) and console (38%).
It's still a small industry, however. Just 22% of games companies reported a turnover of more than €500,000, with 26% delivering between €100,000 and €500,000, and the majority (52%) delivering less than €100,000 in turnover.
GamesIndustry.biz will be covering the Italian games sector extensively all week. For more details click here.