The secrets behind Mortal Shell's 1m sales
Publisher Playstack talks us through its approach to marketing the hit Souls-like action game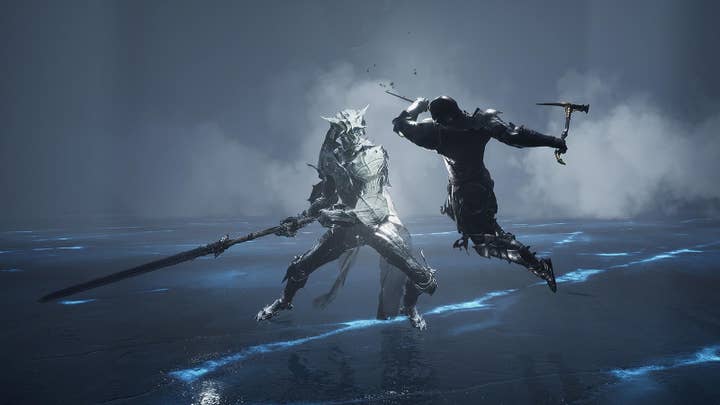 Mortal Shell, the Dark Souls-like action game from developer Cold Symmetry, has now sold one million units worldwide.
And that doesn't include players who have touched the game via subscription services, publisher Playstack says. Mortal Shell has featured on Xbox Game Pass and PlayStation Plus.
The game initially released on PC, PS4 and Xbox One in August 2020, before coming to PS5 and Xbox Series X and S in March the following year. A Nintendo Switch version also released in December 2022. The game was broadly well received, and it shot to 500,000 sales within the first nine months.
"We track wishlist velocity and follower health of every single Steam game, but we've learnt not to worship these numbers"
"In the final months leading up to Mortal Shell's release it became quite evident that the game was going to launch with a great deal of interest," said Playstack VP of Publishing Rob Crossley.
"We were starting to see superfans share tattoos of Mortal Shell characters, and we saw countless people theorise the game's whole storyline on our Discord, which itself had grown to 70,000 people within a few days. Our newsletter open-rate was illegally high too, around 60%."
Crossley said that these more community-oriented figures are a stronger indicator of a game's potential than wishlist numbers or followers on Steam.
"There's a great deal of work we put into the analytical side of PC games – we track wishlist velocity and follower health of every single Steam game, for instance – but we've learnt not to worship these numbers," he adds. "Some people definitely show too much reverence for wishlist data, for instance. There's no more reliable indicator for a successful game launch than an impassioned community. We saw that with Mortal Shell and we definitely see it with our next release, AK-xolotl, which is coming on September 14."
He adds that newsletters as a form of marketing are "perpetually underrated".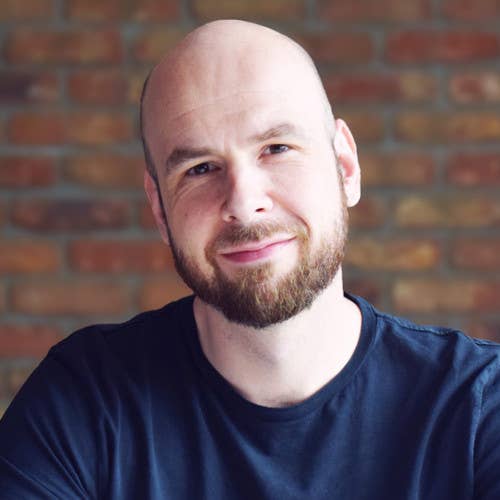 "A portion of your audience is on Twitter sometimes, a portion is on Reddit sometimes, a portion is on Discord sometimes, but everyone has an email and they will eventually get round to seeing your message," he explains. "We used an extremely powerful lead magnet for the Mortal Shell newsletter - we promised fans guaranteed access to the game's upcoming beta if they signed up. It's the kind of reward that draws out the superfans, which is the exact group of people who open up every email you send and never unsubscribe."
It was this laser focus on community, says Crossley, that ultimately drove Mortal Shell to the numbers it has achieved.
"Like with most AAA and premium indie games, the Mortal Shell audience is exceptionally marketing-literate," he explains. "They know the event calendar; they know what channels and platforms to find games through. And they are simply incredible at sharing. I remember, back in 2020, someone in the chat on Asmongold's Twitch stream asked him to watch the Mortal Shell reveal trailer, which he did live to tens of thousands of viewers. It's hard to put a cost on the value of that kind of organic marketing, it's just so fantastic. Games customers are highly savvy, they know precisely what they want and can be outstanding advocates. That's a huge advantage for a game such as Mortal Shell, which inspires passion."
Once they'd secured some fans, the key was to keep them engaged with the game right up until launch.
"In the messy and unpredictable and somewhat deafening world of games publishing, it's a triumph if you manage to find an audience. But that's probably not the most important step; the key to success is keeping fans closely with you on the journey to release," he tells us. "That's why – and this is true of virtually all marketing beats that Playstack works on – every single Mortal Shell announcement we made was linked to the next announcement. It gave fans a path to follow.
"So for instance, the reveal trailer in April asked fans to join the newsletter, the newsletter asked fans to watch an IGN event in June, the IGN event in June revealed the game's beta release date, the game's beta linked up with the full release date, and so on and so on. We work on movements, not moments. That's critically important to us, which is why we put in so much long-term planning before announcing a game."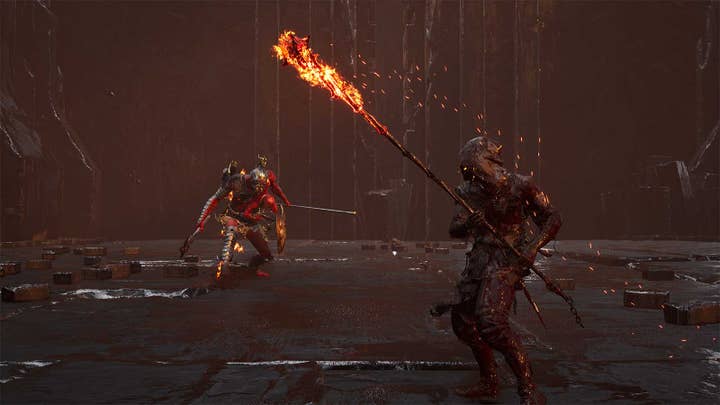 The game has continued to grow since, through word-of-mouth and continued promotional activity, such as appearing in console subscription services. The firm is also marking the sales milestone this month by reducing the game's price across all platforms by 90%.
Although Mortal Shell has been a hit for Cold Symmetry and Playstack, it wasn't an entirely flawless campaign. Crossley concludes by telling us of a moment ahead of release where the publisher tried to do too much and upset fans in the process.
"The biggest mistake we made was during the game's peak popularity, just before E3 2020, where we were asked to make two trailers and broadcast a livestream. This was an absurdly challenging task. And, apologies for stealing one of Jeff Goldblum's lines, but we were so preoccupied with whether we could get all that content ready for E3, that we didn't stop to think whether we should.
"Perhaps inevitably, one of our trailers that week was just not representing the game fairly. People hated it, and we are so determined to get it finished that we just never stopped to ask ourselves whether or not it was good enough. That's when I learned a costly lesson - you're only as impressive as your least impressive marketing beat."