The Secret Police closes funding from ex-Sega president
Hayao Nakayama joins Ian Livingstone and Terraria co-creator as investor in London-based mobile startup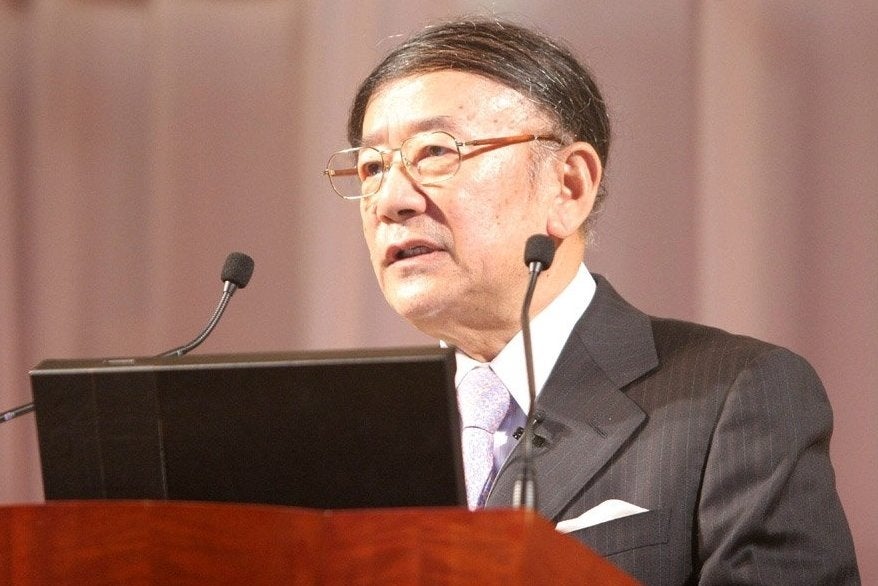 The Secret Police, a new mobile studio based in the UK, has closed a strategic investment from the VC fund started by former Sega Enterprises president, Hayao Nakayama.
Amuse Capital has supplied The Secret Police with an undisclosed amount of funding. The London-based developer, which was founded in March this year, is focused on using techniques gleaned from Japanese and Asian mobile development in products targeted at a global audience.
It certainly has the experience to make that claim. Harry Holmwood, one of The Secret Police's co-founders, was the general manager of the European arm of Marvelous, a publisher based in Japan. The studio's other co-founder, Ric Moore, was the co-founder and CTO of Bossa Studios
Nakayama joins two other high-profile investors in The Secret Police: Finn Brice, co-creator of both Starbound and Terraria, and Ian Livingstone, who is also the company chairman.
"Japan leads the way in the mobile gaming business and there are many lessons for us to learn, and opportunities to explore there," Holmwood said in a statement. "We look forward to launching our first title next year and expanding our business globally from there. Having an ally as connected and experienced as Mr Nakayama is a huge step forward for our company."