The Phantom Pain holds Mario Maker to UK #2
Wii U's new star is 4th fastest seller on the system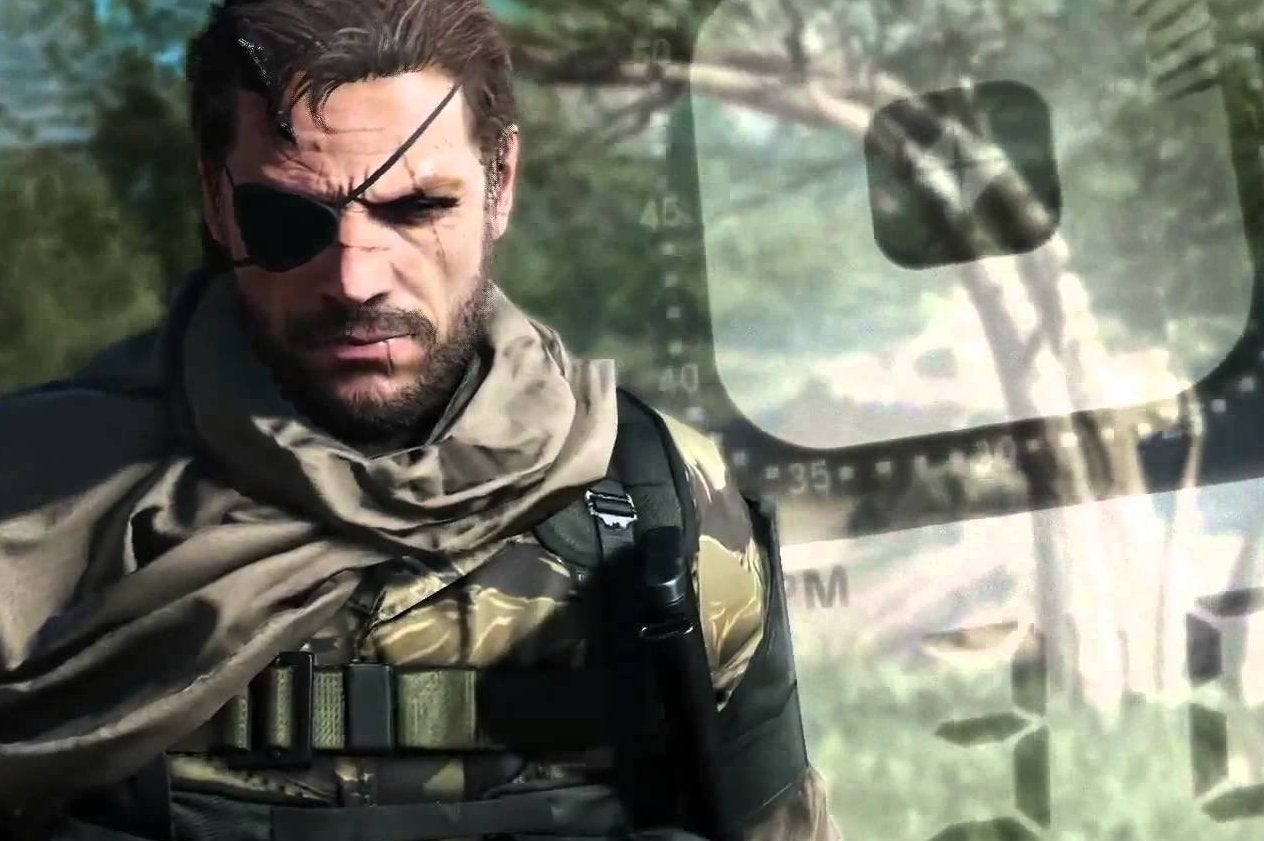 Konami's Metal Gear Solid V has held off the challenge from Mario Maker to remain top of the UK retail chart for a second week, despite sales dipping by 78 per cent.
Mario Maker's showing was still strong, however, enough to make it the fourth-fastest selling title on the Wii U, behind Mario Kart 8, Super Smash Bros. and Nintendo Land.
There were no other new entries in the top 20.
| Last Week | This Week | Title |
| --- | --- | --- |
| 1 | 1 | Metal Gear Solid 5: The Phantom Pain |
| New Entry | 2 | Mario Maker |
| 2 | 3 | Mad Max |
| 5 | 4 | Disney Infinity 3.0 |
| 4 | 5 | Until Dawn |
| 3 | 6 | Gears of War: Ultimate Edition |
| 6 | 7 | GTA V |
| 7 | 8 | Lego Jurassic World |
| 9 | 9 | Minecraft: Xbox Edition |
| 8 | 10 | Minecraft: PlayStation Edition |