The Order: 1886 delayed to 2015
Ready at Dawn's PS4-exclusive shooter joins ranks of new-gen titles to slip original release window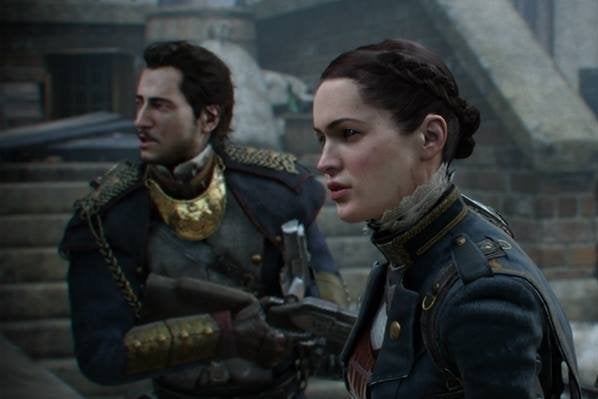 The PlayStation 4's holiday release schedule just got a bit thinner. Sony today announced that The Order: 1886, Ready at Dawn's exclusive PS4 game for year's end, has been delayed until early 2015.
As reported by Eurogamer, Ready at Dawn founder and CEO Ru Weerasuriya suggested the extra time was necessary to make the game a uniformly high quality experience.
"We want to hold true to something we've talked about in the past," he said, "which is delivering the experience without having this ebb and flow of: oh, this was really great and that was kind of meh, because we sacrificed a little time on it."
This is Ready at Dawn's first original console project. The studio built its reputation developing PSP spin-offs of big Sony franchises, including Daxter, God of War: Chains of Olympus, and God of War: Ghost of Sparta.
The Order is not the only anticipated title of the new generation to get pushed back, joining titles like Tom Clancy's The Division, Driveclub, The Elder Scrolls Online, The Witcher 3, and The Crew. Today also marks the release of Ubisoft's Watch Dogs, one of the most anticipated titles for the PS4 and Xbox One launch--until it was pushed back with just weeks to go until release.