The Office writer joins Angry Birds film
Jon Vitti signs up for 2016 app spin-off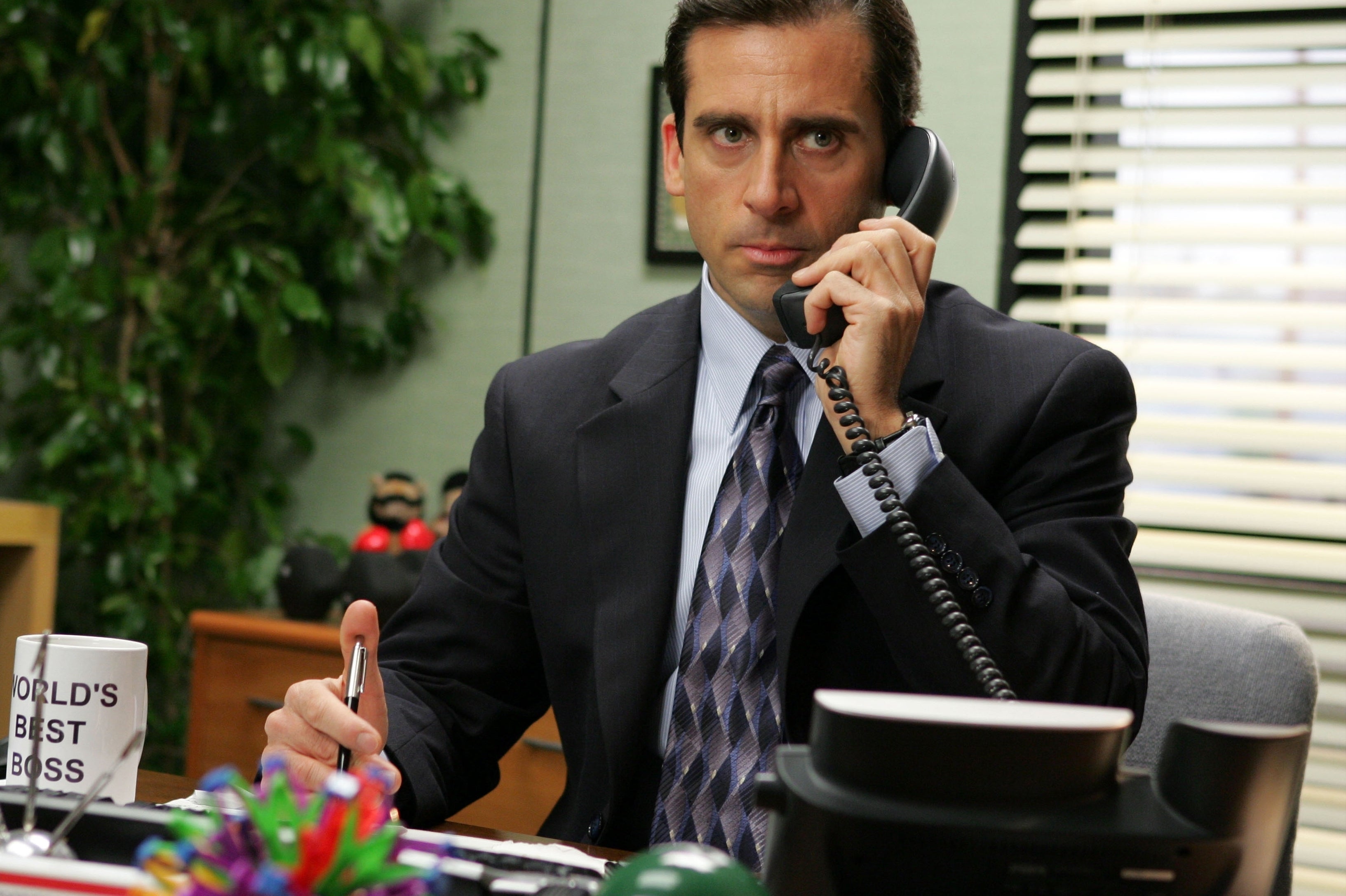 Rovio Entertainment has named The Simpsons and The Office writer Jon Vitti as the screenplay scribe for its upcoming Angry Birds animated film. Catherine Winder also joins the project as a producer.
"I'm thrilled to have Jon and Catherine joining the project," said producer John Cohen, whose other credits include Despicable Me, starring Steve Carell.
"Jon is one of the funniest writers I know, and we're looking forward to working with him to bring the birds and pigs to life on the big screen. Catherine is a fantastic producer, with over 20 years of film and television experience, and I'm very excited to have her as a part of our filmmaking team."
Vitti's most recent work has been on the American version of The Office, but his career as a writer also spans Alvin and the Chipmunks: The Squeakquel, King of the Hill and Saturday Night Live. He's also worked as a producer since 1993. Winder was an uncredited production executive on Ice Age in 2002, and has helped produce Star Wars: The Clone Wars and Escape from Planet Earth, among others.
"I'm very excited that Jon and Catherine have joined us, bringing with them their vast expertise," added Rovio CEO Mikael Hed.
"I'm confident we are building the right team to deliver an amazing movie experience to our fans."
The film is due for release on July 1, 2016 with Sony signed on as distributors.