The Last Of Us scores UK #1
While Animal Crossing: New Leaf settles for second place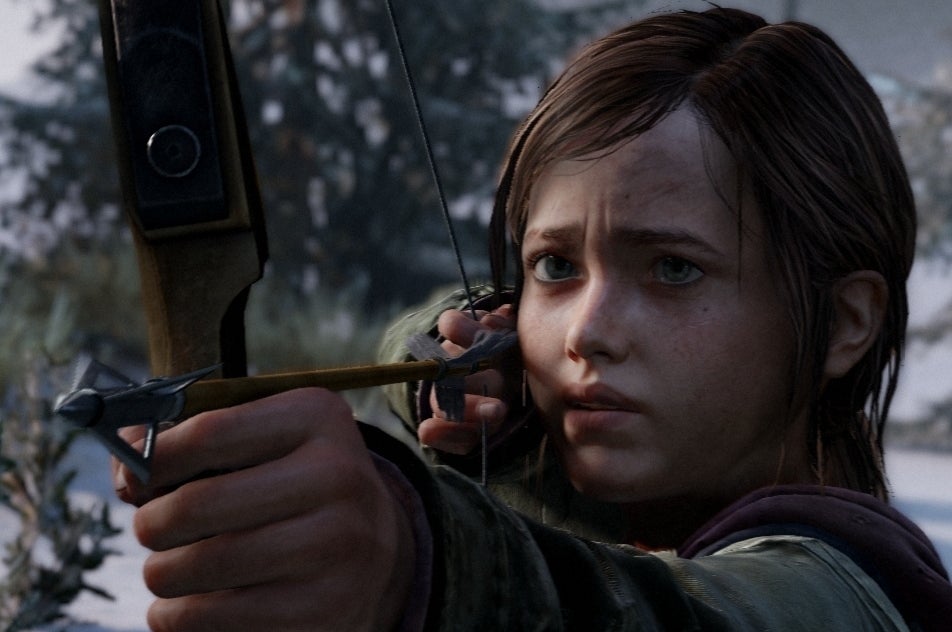 Fungal infections beat mortgages on the UK software chart this week, as PlayStation 3 exclusive The Last Of Us was the new entry that made it to number one, just ahead of Animal Crossing: New Leaf which entered at 2.
The Last Of Us is the third fastest selling game of the year (behind Tomb Raider and BioShock Infinite), Sony's first all format number 1 since Uncharted: Golden Abyss on Vita and the biggest new IP launch since LA Noire. Meanwhile Animal Crossing: New Leaf is the biggest 3DS launch ever enjoyed by a non-Mario title, and a the biggest 3DS launch since Mario Kart 7.
The only other new entry was Rugby Challenge 2: The Lions Tour at 12.
Tomb Raider and Injustice: Gods Among Us both saw jumps thanks to retail promotions this week, but poor old Remember Me plummeted from 3 to 20.
UKIE Games Charts courtesy of GfK Chart-Track
| Last Week | This Week | Title |
| --- | --- | --- |
| New entry | 1 | The Last Of Us |
| New entry | 2 | Animal Crossing: New Leaf |
| 1 | 3 | Grid 2 |
| 7 | 4 | Tomb Raider |
| 2 | 5 | FIFA 13 |
| 11 | 6 | Injustice: Gods Among Us |
| 5 | 7 | Far Cry 3 |
| 4 | 8 | The Elder Scrolls V: Skyrim Legendary Edition |
| 8 | 9 | Luigi's Mansion 2 |
| 10 | 10 | Assassin's Creed III |
| 6 | 11 | Dead Island: Riptide |
| New entry | 12 | Rugby Challenge 2: Lions Tour Edition |
| 13 | 13 | LEGO Batman 2: DC Superheroes |
| 15 | 14 | Call Of Duty: Black Ops II |
| 9 | 15 | Donkey Kong Country Returns |
| 14 | 16 | BioShock Infinite |
| Re-entry | 17 | The Walking Dead |
| 20 | 18 | Grand Theft Auto IV |
| 18 | 19 | LEGO Lord Of The Rings |
| 3 | 20 | Remember Me |