The Game Awards launches 48-hour digital demo event
The Game Festival starts on Steam this Thursday, includes demos of 13 new games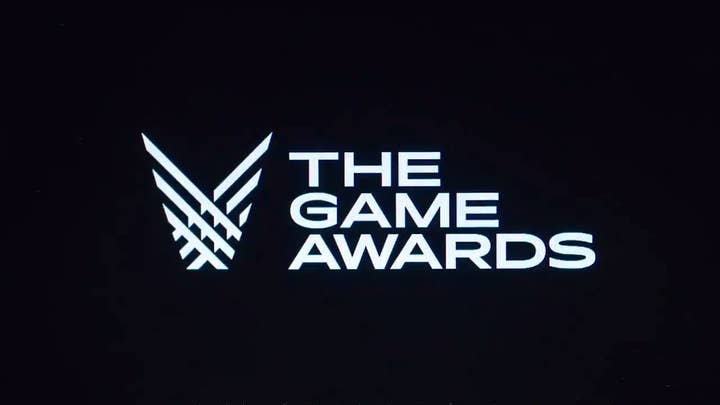 To coincide with The Game Awards this weekend, host and founder Geoff Keighley has announced an accompanying digital demo event, The Game Festival.
The Game Festival begins on Thursday at 10:00 a.m. PT (ahead of The Game Awards that night beginning at 8:30 p.m. PT) and will run through Saturday at 10:00 a.m. PT. During that time, Steam users will get access to demos of 13 unreleased titles for free, which will then be removed from Steam after the 48-hour period.
The games on offer will be:
System Shock (Nightdive Studios)
Eastward (Pixpil/Chucklefish)
Spiritfarer (Thunder Lotus Games)
Moving Out (SMG Studio/Devm Games/Team 17)
Roki (Polygon Treehouse/United Label)
Chicory (Greg Lobanov)
Wooden Nickel (Brain & Brain)
Haven (The Game Bakers)
Heavenly Bodies (2pt Interactive)
Acid Knife (Powerhoof)
The Drifter (Powerhoof)
Carion (Devolver)
SkateBird (Glass Bottom Games)
"Let's face it: Not everyone can attend a physical trade show or consumer event," said Keighley. "The Game Festival is designed from the ground-up as an event without barriers, extending the benefits of a physical event to the global gaming community that watches The Game Awards."