The Game Awards' audience more than doubled from 2017
Total viewership reached 26 million, with a peak concurrent on Twitch of 1.13 million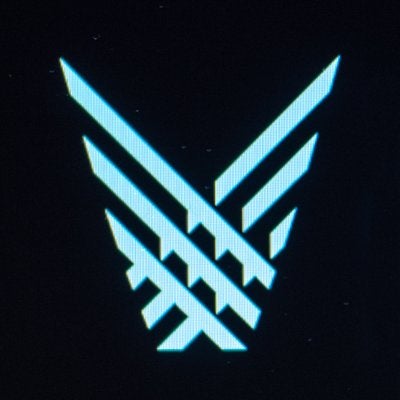 Viewership of this year's Game Awards more doubled from 2017, to over 26.2 million livestreams.
The Game Awards today announced that 2018's broadcast was up 127% from last year's previous record of 11.5 million views.
Airing on Thursday, December 6, the awards also saw increased growth of viewer voting, social engagement, and co-streaming.
This year's event became one of the biggest livestreams to date on Twitch, reaching over 1.13 million peak concurrent viewers, nearly double the number in 2017.
Across all platforms, The Game Awards' estimated a peak concurrent viewership of over four million global viewers.
Since launching in 2014, the viewership has grown 1279% up from the first show, which was viewed by 1.9 million people.
"Five years in, it's amazing to see The Game Awards continue to grow both domestically and internationally," said creator, host, and producer Geoff Keighley.
"These results further validate our focus on an all-digital, no-friction approach of sharing this show globally across more than 45 video platforms, not to mention the growing interest and passion for video games around the world."