The Game Awards attracted 1.9 million viewers
Inaugural show improved on last year's Spike VGAs by 75 per cent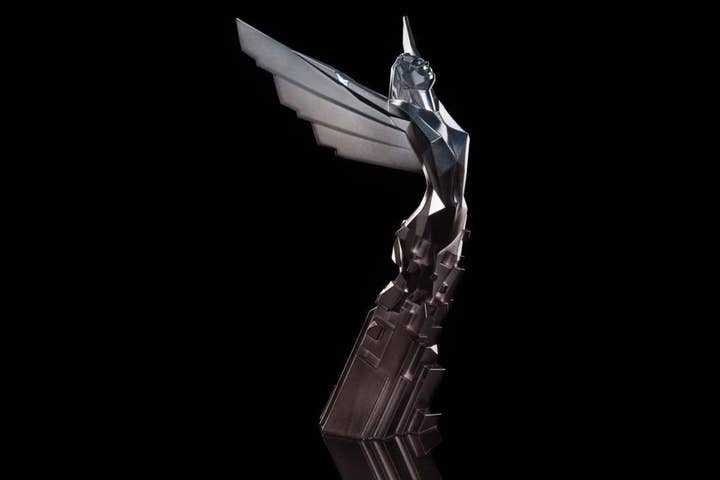 The Game Awards pulled in 1.93 million viewers last weekend, an increase of 75 per cent over Spike TV's Video Game Awards in 2013.
The Game Awards was intended to be a replacement for Spike TV's long-running VGAs, and this substantial increase in viewers is strong proof that the change was welcomed by the public.
Speaking to Polygon, event organiser Geoff Keighley said he was "absolutely stunned" by the show's performance, which was only available to watch via online streams.
"We didn't have any marketing budget or TV spots for the show," he said. "I'm used to having a lot of support resources: a promotional team, a digital media team, a PR team. All we had was the support of the game publishers and fans to spread the word and on social media."
However, in terms of engagement, there seems to be room for improvement. The Game Awards was around three hours long in total, yet the average viewer only watched for 28 minutes. The live event also failed to sellout its venue, the AXIS Theater in Las Vegas, with around 1,000 empty seats out of a total capacity of 4,000.
Keighley suggested that the event made a loss, largely due to one-time expenses like designing the award itself, recording the theme tune and building the website.