The future of in-game ads, in-app purchases and beyond | Podcast
Meta Audience Network's Michael Bertaut discusses the major trends and challenges facing in-game monetisation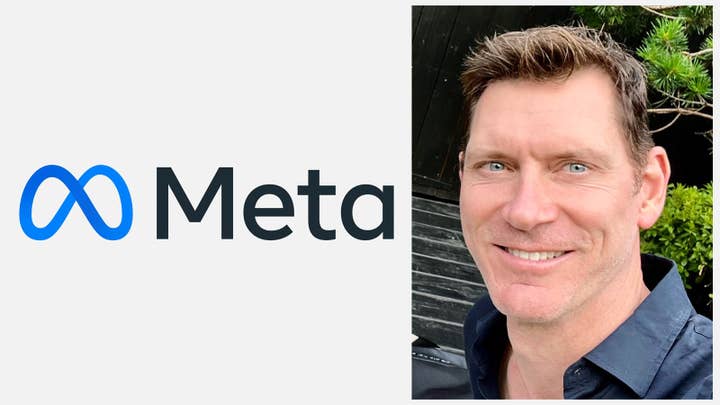 To succeed in mobile games today, you not only need to make a great game, but you need to have a strong monetisation plan from the very beginning.
In this special GamesIndustry.biz Podcast, Meta Audience Network's Michael Bertaut discusses the state of in-game advertising, player acquisition and the future of monetisation. He reveals the latest data on where things are heading and details Meta's view on how developers can make the most of the new opportunities.
"We've noticed a shift from building great games to building a great gaming business," said Bertaut. "Sure, great games are foundational, but long term-success means shifting the focus a bit. To build a strong and sustainable gaming business, one needs both great games and game monetization expertise.
"As far as challenges go, there is no question that a loss of mobile ad identifiers had a significant impact on the ecosystem. Developers are facing the reality that old ad formats can no longer be relied upon and innovation solutions are required."
You can listen via the player below, download the episode here, or subscribe to our feed, available via Spotify, iTunes, Google Play, Stitcher, Overcast, Player FM, TuneIn and other widely-used podcast platforms.
Title music composed by Thomas Marchant.