The free-to-Play cookbook: Secrets to player engagement
deltaDNA reveals the top tips on monetizing your mobile game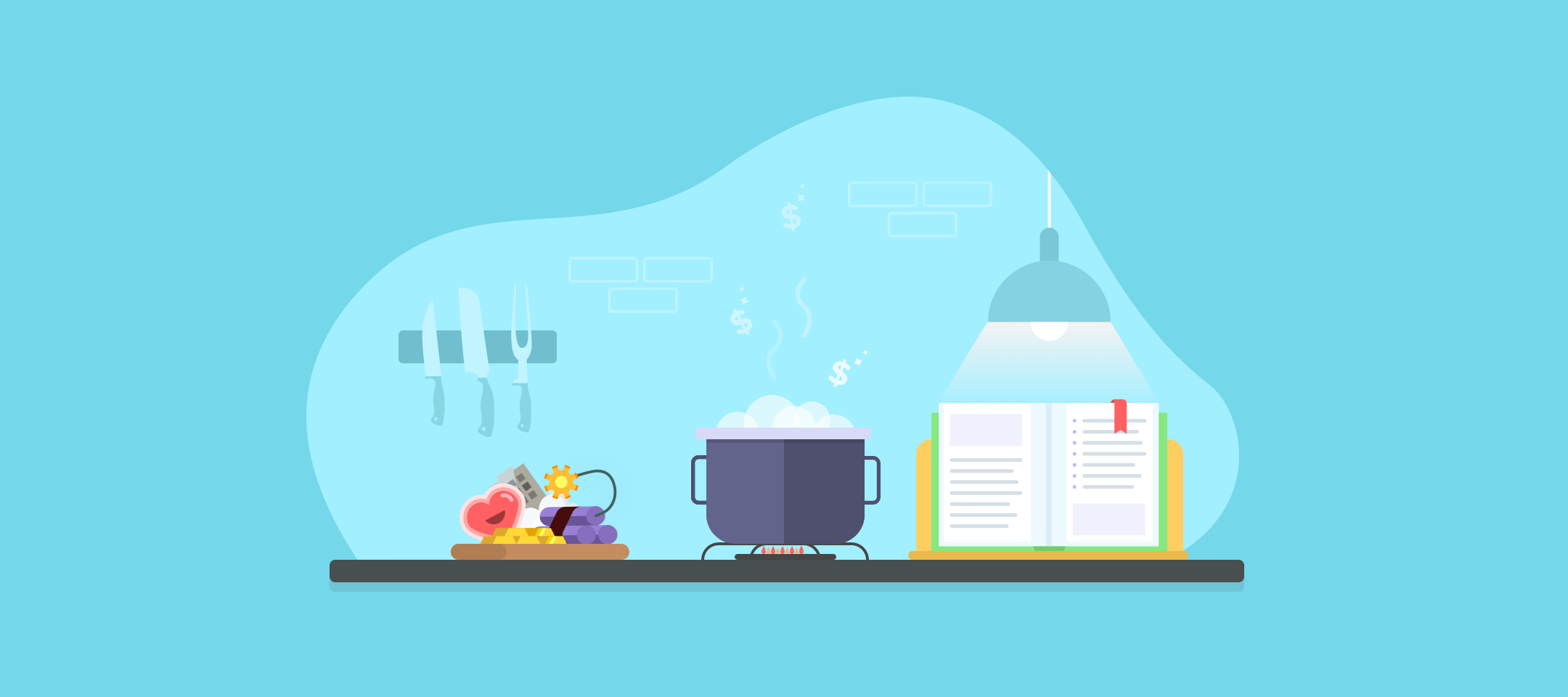 We've spent almost a decade using data to understand games and their players, so we're in a position to show you what the perfect gaming success looks like in terms of KPIs, stats and numbers. Even better, we'll include some of our top tips for how to align your numbers with ours.
The Landscape
The current Free-to-Play (F2P) landscape is very different to the version that was around when we started deltaDNA. The majority of games used to 'burst and fade', making the lion's share of their revenues immediately after launch before falling off catastrophically. Today, however, the focus is on the long term:
- We see the majority of game revenues coming from players > three months.
- Games now stay in the charts for years at a time.
- Recouping User Acquisition (UA) spend can take 100 days or more.
In the old F2P model, needing 100 days to make back your acquisition spend would spell death and destruction for almost any games studio. In 2019, it's the norm. Our focus is shifting from weeks to months and even years - your ambitions should reflect that.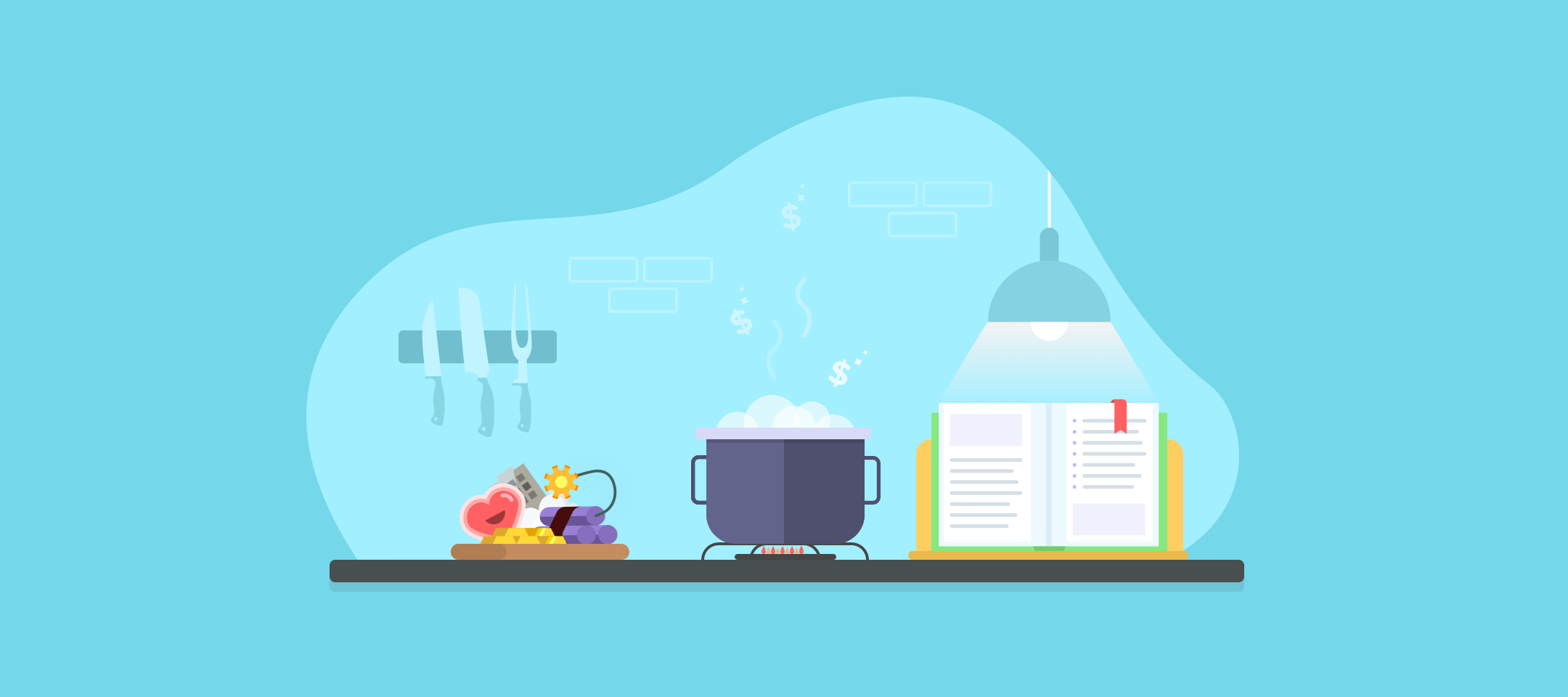 The Cookbook
The sum of the parts below is a sustainable and successful game by any sensible measurement. Combine carefully before baking for a minimum of three to six months:
Retention and Engagement
In F2P, everyone eventually churns. So what's a good amount of time for players to stick around, and how much should they be playing these days?
- Day seven Retention > 10%
- Five sessions per day
- Ten minute sessions
Monetization
Revenues are the ultimate indicator of success. These are the little numbers that add up to the big ones:
- Day seven payer fraction > 10%
- First purchase > $2
- Three purchases per spender
- 5% of spenders should end up as 'Whales'
- 30% of spenders should convert on day one
- 75% of spenders should convert by day ten
As with any decent recipe, you can afford to deviate slightly from the measurements given here. A higher Average Revenue Per User (ARPU) will mitigate the fallout of a disappointing payer fraction, but these KPIs won't ever let you down.
Method: Timing is Everything
The timing of a campaign is perhaps even more important than its content. Give players offers when they can't say no:
Make offers in one of every five sessions or two of every three days played.
Never send offers to a player within three days of their most recent spend.
Sundays and Wednesdays routinely return the best campaign responses.
Push reactivation is most effective within 48 hours of last session.
Daily Rewards are a great way to ensure that players come back for more.
We have noticed a considerable 'hangover' from offers and 61% of repeat spend happens within three days of making a purchase. That means you should hold off on the offers in the immediate aftermath of a spend, but really go after players on days four to seven to secure that spend and prevent churn.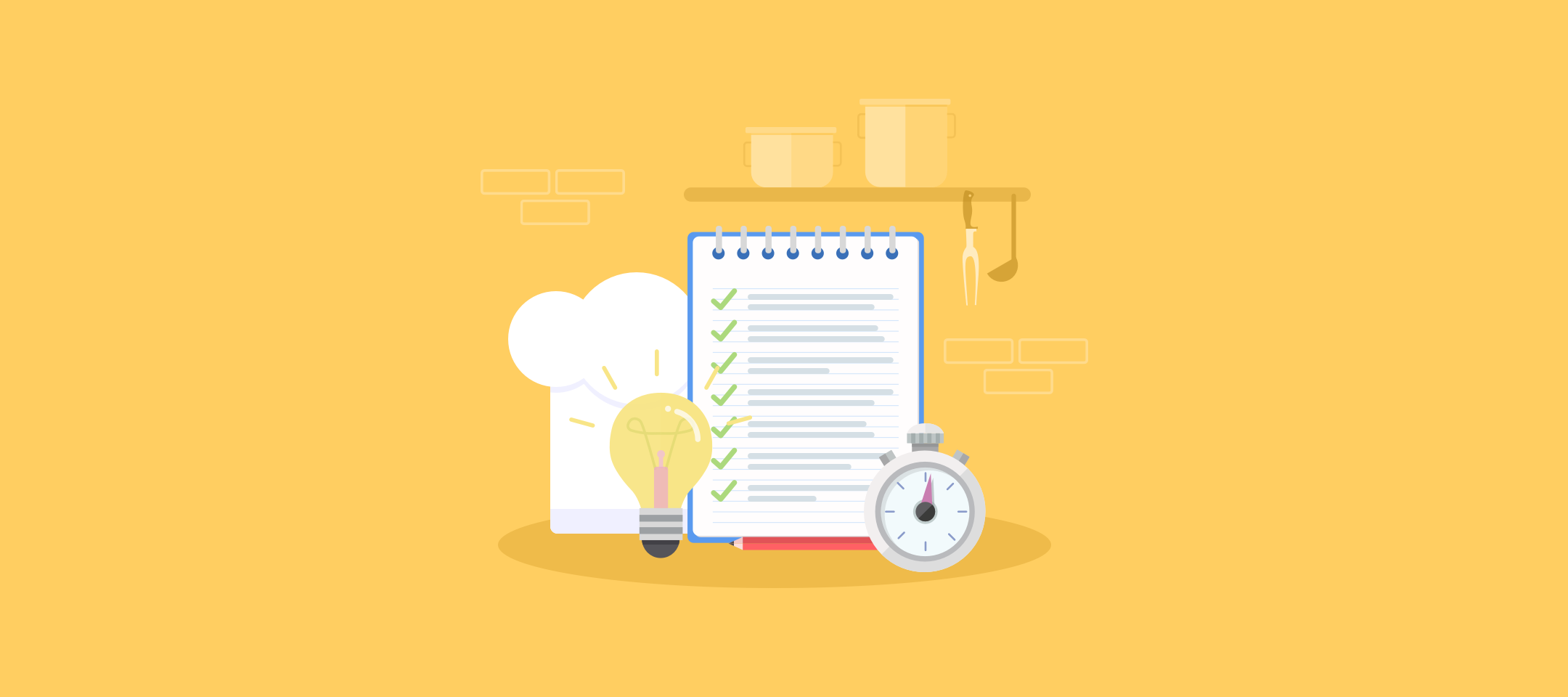 Chef's Tip: Be Selective
Even the best offers aren't relevant to everybody - one person's no-brainer is another's head-spinner. Pick and choose your offer campaigns carefully:
Don't target players that you have identified as likely spenders anyway.
Don't waste time on trying to reactivate non-spenders unless you know that the resulting ad income is worthwhile.
Run lots of sophisticated campaigns rather than broad promotions.
Our data shows that running 100+ precisely targeted campaigns gives a 47% uplift on basic targeting. Treat your players as individuals and they'll be much more likely to engage!
Things to Remember
While you're pursuing perfection, there are a few things worth keeping in mind. These will keep your mind focused and your feet on the ground treading the path to success:
The critical time for optimizing your player messaging and game balancing is zero to four months after launch. Don't rest on your laurels.
High retention is no guarantee of good monetization.
Regularly returning players to a zero balance is a good thing.
You should always keep a universal 'control' group of players for comparison, so that you can evaluate the effectiveness of your interventions.
Summary
There you have it - the raw ingredients of a successful game and how to assemble them.
Step 1 - Always look at your messaging strategy from a player's point of view.
Step 2 - Make sure that you're adhering to our tried and tested best practices.
Step 3 - Let the good times roll!
About deltaDNA: Using data to manage the whole game economy, deltaDNA provides powerful CRM technology and expert consultancy for game-makers. They supply the tools and insights needed to optimize games, for individual players, in real time.
With deep and rich player data on 160 million Monthly Active Users (MAU), the deltaDNA analytics and player marketing platform is home to some of the games sector's leading publishers and developers, including: Take-Two Interactive, Square Enix Montreal, and Bandai Namco Entertainment Europe.