The Foundry gets £200m investment
HgCapital will assume majority ownership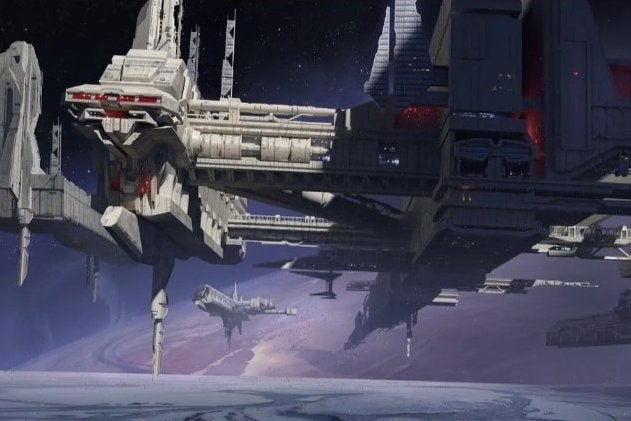 The Foundry, a software company that counts Gearbox and Naughty Dog among its clients, has just received a a majority investment from HgCapital.
HgCapital will assume majority ownership from The Carlyle Group for an enterprise value of £200 million, or $312 million.
"Knowing the direction we plan to take The Foundry, we identified that HgCapital was the ideal partner to build on what The Carlyle Group have helped us achieve," said CEO Bill Collis.
"Nic and his team have such deep software experience, take a long term view on investing and have an amazing track record in taking already solid companies to even greater levels of success. HgCapital achieve this through investment, both in R&D and people, with a deep respect for customer loyalty and satisfaction."
The Foundry created MODO, which game developers can use for level creation, character and prop modeling and texture asset creation. 3D paint tool MARI was also used for The Elder Scrolls Online and the latest Witcher game.
"There are so many elements about The Foundry that we find attractive, not the least of which is the core management team," added Nic Humphries, managing partner of HgCapital.
"This is a company that constantly innovates, both in terms of their technology, as well as their business. Bill and his team love nothing more than running head on into the challenges facing creative industries, developing exciting disruptive technologies that have huge potential."