"The console installed base is as big as it's ever going to get"
Growth in the "traditional gamer market" could require leaving traditional consoles behind, says Michael Pachter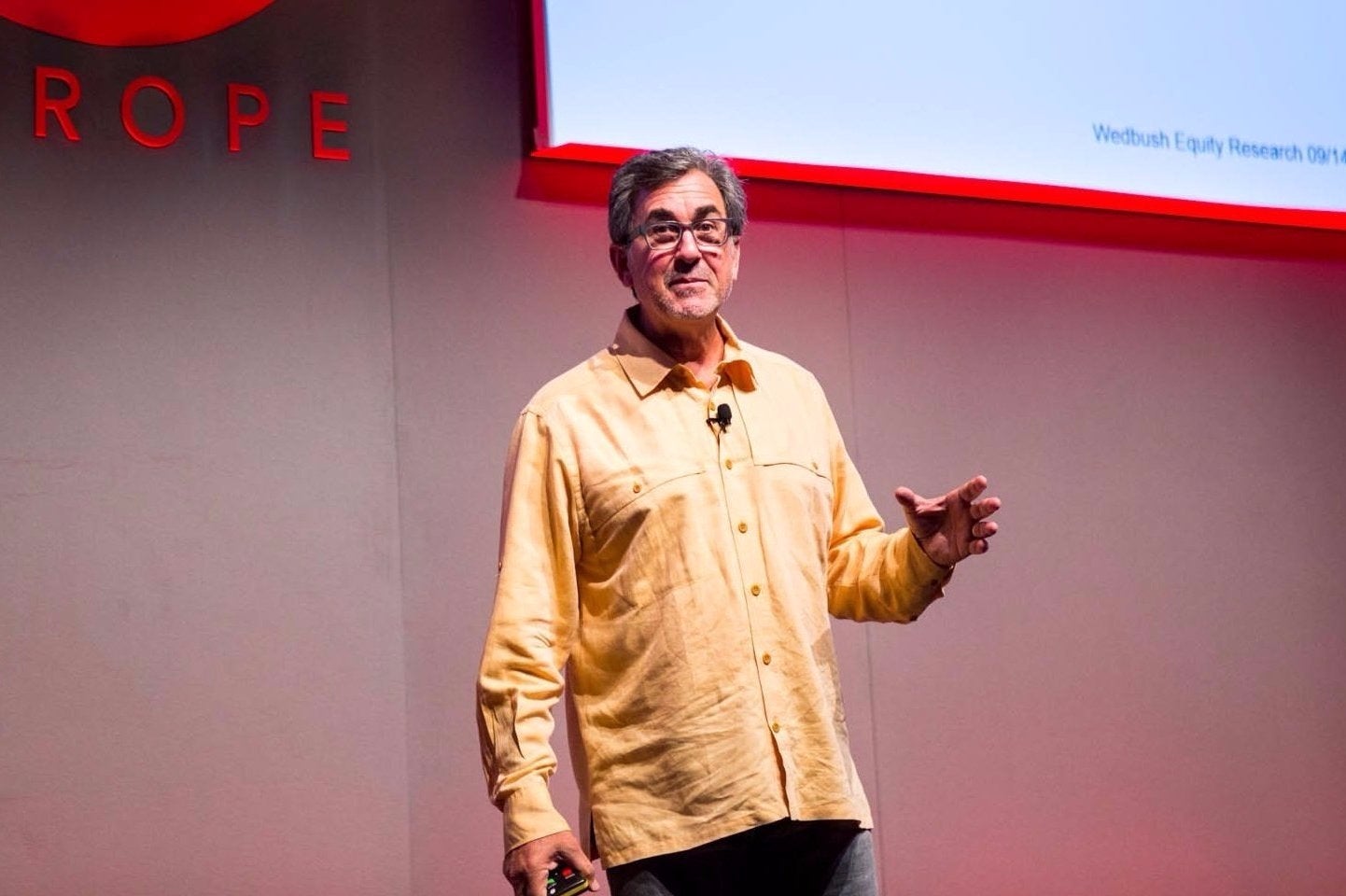 The console business will hit a wall in terms of sales in this generation, and that's okay. According to Wedbush analyst Michael Pachter, the subsequent shift away from the traditional console model will be a catalyst for even more growth.
Speaking at DICE Europe last week, Pachter discussed a provocative and divisive topic: the end of the console era.
"The console installed base is as big as it's ever going to get," he said. "[This] generation is not going to be bigger than the last generation. We're going to be about the same.
"The Wii U is going to sell 20 million units compared to 100 million for the Wii. The PlayStation 4 is going to sell 120 million or 130 million - that's great. The Xbox One will sell 100 million to 110 million - that's great. Add it all together and it's 260 million units, maybe, and the last cycle was 270 million."
"Console games shouldn't require a console. And I'm not talking about the cloud"
This take on the trajectory of the PS4 / Xbox One generation must be assessed in the context of a world that contains far more people who play games than at any time in history - thanks in part to the impact of the Wii, and in larger part to the rapid emergence of smartphones and the app economy. If Pachter's analysis proves to be accurate, it would suggest that consoles are a limiting factor on the growth potential of the games industry, putting some of the medium's best and most alluring products beyond the reach of the vast majority of people.
"This is the last real console cycle," Pachter continued. "I don't mean that Microsoft, Sony and Nintendo will go bankrupt and shut down - they will not. Each of them will make another console, some people will buy them, and the next console cycle will be to this console cycle what the 3DS is to the DS. The 3DS is selling about 15 million units a year, the DS had five consecutive years where it sold more than 26 million. So about half as big.
"So when I say that this console cycle is the last console cycle, the reason is that console games shouldn't require a console. And I'm not talking about the cloud."
What games require, Pachter said, is a CPU, a GPU, storage, a controller, and a display. In the coming years, the need to purchase a console to access the first four will be diminished as smartphone and set-top box hardware becomes more sophisticated. By the time this console generation nears its end, "you're going to have a CPU/GPU in your house that is connected to your television," whether that be the latest model of the iPhone or a Fire TV box from Amazon.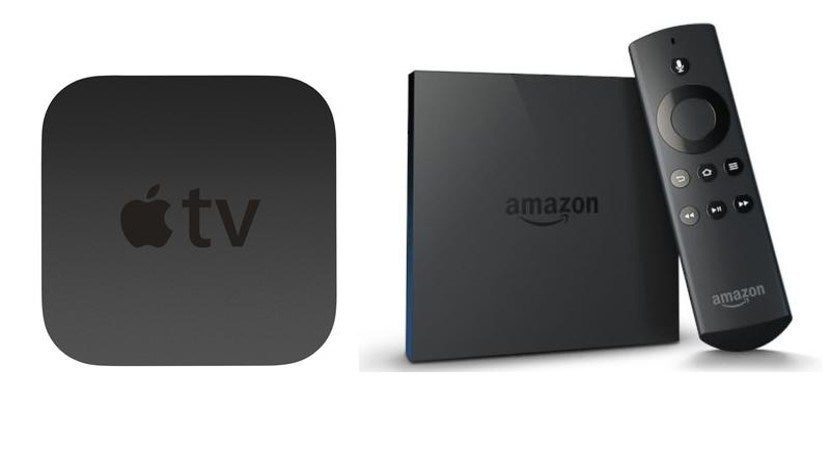 The switch, Pachter suggested, was simply a matter of the hardware reaching a certain degree of technical sophistication; to use one of his own examples, the point when an affordable set-top box from Amazon can run Call of Duty, a brand chosen by Pachter due to its popularity among online console players. For a publisher like Activision that switch would be easy to justify, opening up the possibility of controlling the multiplayer revenues that currently go to Microsoft and Sony in the form of Xbox Live and PSN subscription fees.
For the consumer, the benefit is the removal of the need to purchase a console, and the ability to exert more control over their gaming habits.
"What happens when you lower the entry so nobody has to buy a console?" Pachter asked. "If Activision sells 20 million copies of Call of Duty to people with a console, how many people would buy it who don't have a console? I'm guessing 20 million more. To make it easier for the Europeans in the room, how many more people would play FIFA if a console wasn't required? Another 20 million.
"How many people would play Grand Theft Auto if you didn't need a console? 100 million. It's crazy numbers. This just makes so much sense. It is going to happen."
"There's a market of probably several million people who would never buy a console to play the game, but would absolutely buy the game"
Pachter shared some detailed speculation on how this structure might work, from a publisher charging a dollar or two for monthly access to its biggest online game, to the major publishers forming a consortium that charges one fee and portions out revenue according to which games received the most play. The point, though, is that console publishers have a clear incentive to work out the details, and the consumer has every reason to embrace the change.
"There's plenty of 30 or 40-somethings who would like to play FIFA or Call of Duty, but they can't," Pachter continued. "They're not going to buy a console for one game, and I'd say that's true of every single [console] game made. There's a market of probably several million people who would never buy a console to play the game, but would absolutely buy the game."
This could be a solution to the problem that flat console hardware sales in a world crammed with gamers highlights. As the number of players on mobile and other accessible platforms continues to grow, making the biggest brands in gaming available to people who see no value in a $400 box makes a great deal of sense.
"I think the traditional gamer market - which has high standards - does broaden. But the only way you actually see a step function change in that is to pull the console out of the equation, and make it open to people who can't afford or won't buy a console," Pachter said.
"I think this shift to full-game digital downloads, where everybody has the opportunity to play a game without having to invest $399 is a huge opportunity. It's an opportunity for everyone in the value chain, except the retailer and maybe the console manufacturer."
GamesIndustry.biz attended DICE Europe as a guest of the organiser. As a part of that arrangement, attendance, travel and accommodation costs were covered by the organiser.