The average game on Steam sells only 32,000 copies
New data from Steam Spy sheds light on what approach developers should take when selling on Steam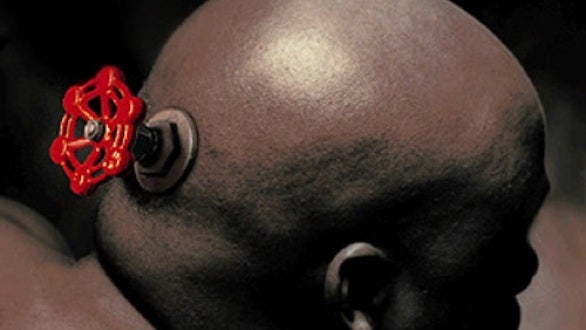 Valve's Steam is easily the most popular publishing and distribution platform for PC games, but putting your game up for sale on the service is only the first step. If you actually want to generate a decent profit on your title, there are a number of things you should be aware of, as noted by Steam Spy's Sergey Galyonkin.
While there are some games that do enormously well (just like in the AAA consoles space) - Skyrim has about 8.6 million users on Steam and GTA V sold about 2.2 million copies in less than a month - a closer look at the sales data reveals that most games on Steam actually don't do very well at all. In fact, the average sales rate for a game on Steam is only 32,000 units. That may seem low, but it compares quite favorably to iOS where the average game makes no money at all.
How games sell on Steam can also be very different depending on the region, so it's important for any developers to recognize regional differences when trying to sell a game worldwide. The US, for example, is the biggest country on Steam with 22.5 million users (18 percent of the Steam audience) and open-world games and shooters seem to sell best. The UK, on the other hand, despite being somewhat small actually sees users playing and paying the most. And in other countries, like Japan or Russia, proper localization for a game can make a noticeable difference.
China, too, despite being the biggest market for piracy, is becoming a real option for developers. "Like Russia about ten years ago, China is slowly turning into a viable market for paid games. Grand Theft Auto V was recently released on Steam with Chinese localization and special pricing (29.99 dollars versus the usual pricing of 59.99 dollars) and managed to gather 11 percent of its users from China - that means 225,000 copies of the game were sold through Steam in China alone making about 6.75 million dollars in gross sales," Galyonkin pointed out.
"Of course, as Russians before, Chinese gamers are unlikely to buy just any game - the market for paid games is still pretty much hit-driven and games should have a strong multiplayer component so users would have an incentive to buy it instead of pirating it. But it is possible to make money from the Chinese market without going free-to-play."
Galyonkin has a few tips for developers working on Steam, advice that would be wise to heed. As noted above, outside of the West, localization can be key in bumping up sales. "Not everyone knows English well enough to enjoy a game. In certain countries people will not play a game if it is not fully dubbed in their language - blame the education or traditions, but that's the way it is," he said.
Additionally, it is important that you find the right niche, and not attempt to clone other successful titles. "This one is easier said than done, but it is the only way to stand out in a crowded market like Steam, where almost 2,000 games get released every year," Galyonkin stressed.
It's also important to market and talk about your game before launch, and if you're putting the game on Early Access, you should really think of that as the game's launch, not a focus test. "You only launch your game on Steam once, so even if you are releasing an Early Access game, it should be more or less feature-complete and playable from the beginning till the end without any game breaking bugs," he said.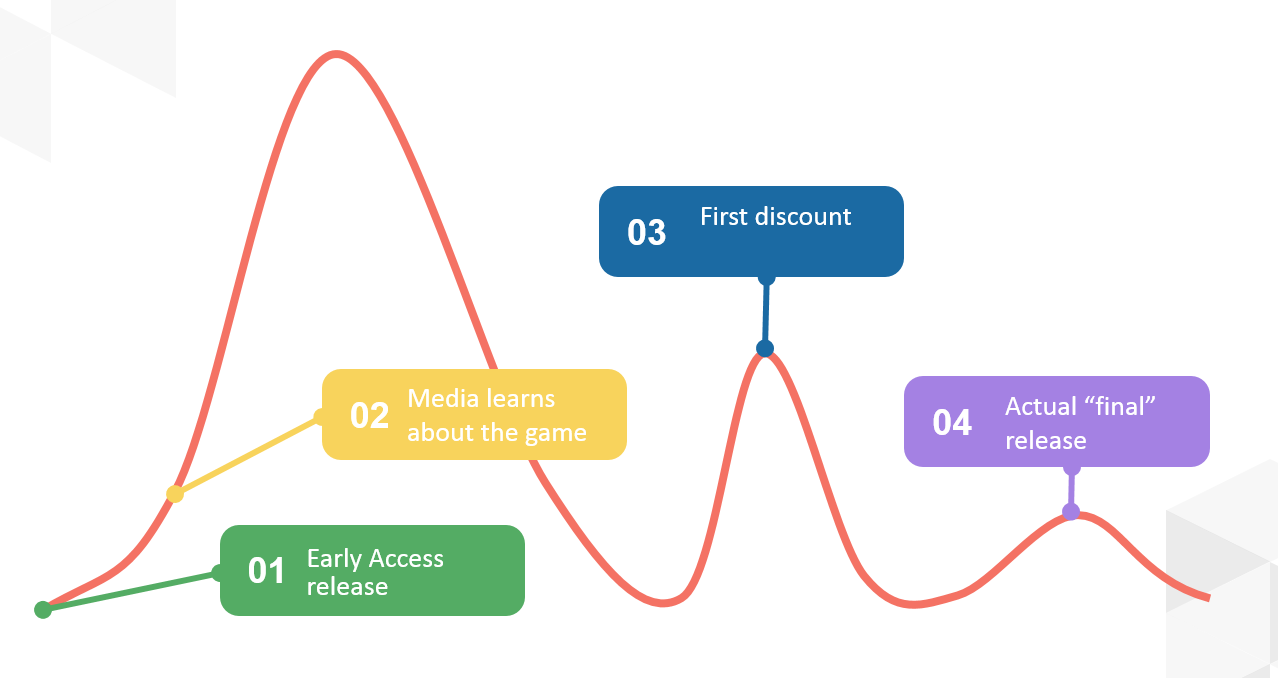 And while Steam sales can be good to boost a title later on, it's important not to set your initial price too low - you can always discount later. Finally, it's critical that developers continue to support their releases long after launch.
"While games tend to generate most of their profits in the first months, several games stand out here because developers cared enough to support their games with new content (free or paid) and gamers responded. Additional support doesn't just generate sales because of sheer goodwill, it is also a great way to increase visibility both on Steam and in gaming media," Galyonkin said.
Read the rest of the report here for further insights.