The average cost to acquire a mobile game user plummeted this year
Liftoff: But the cost to convert that user into a paying player has been on the rise over the last two years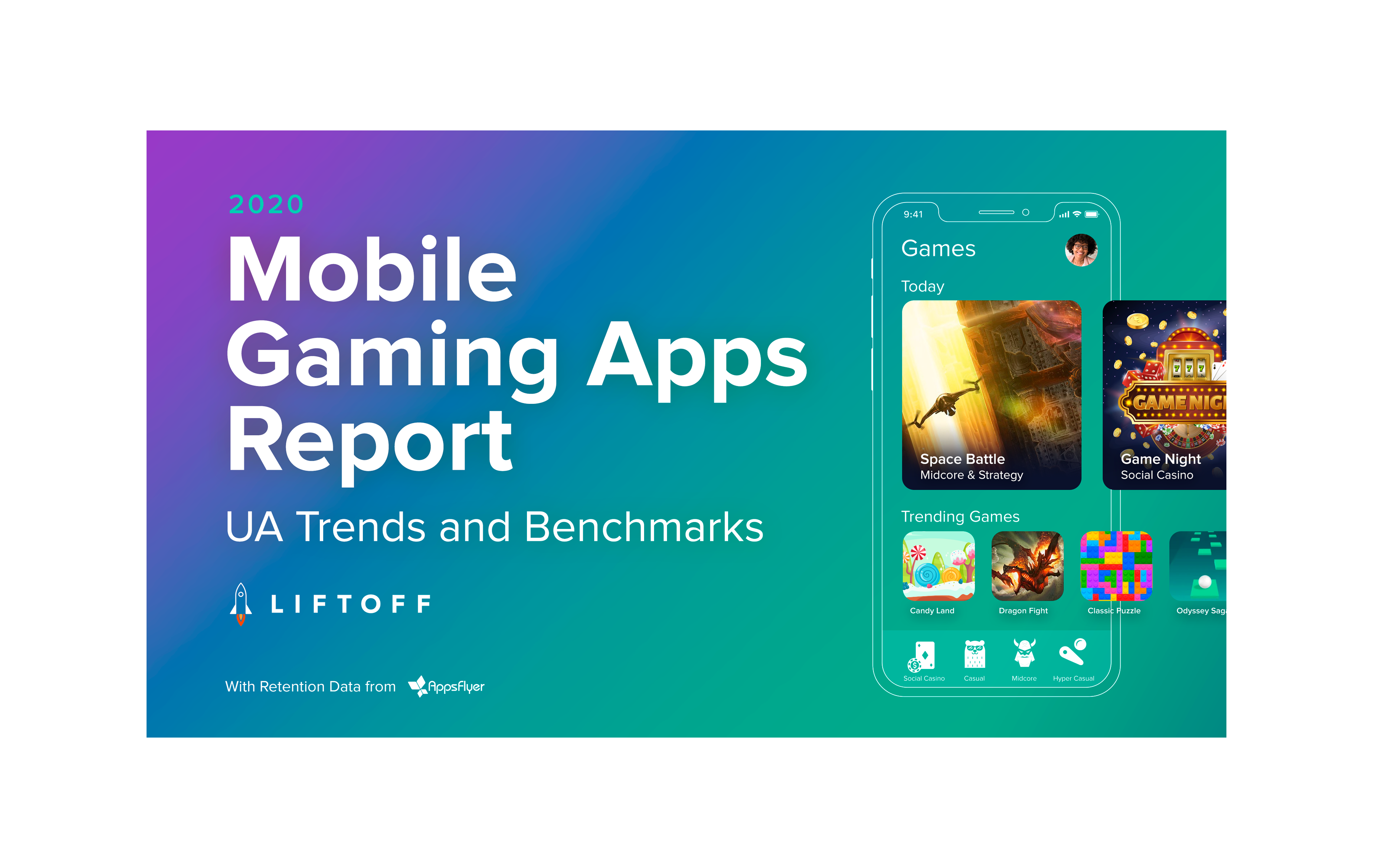 Mobile gaming user acquisition costs have plummetted year-over-year, but the cost to turn an installed user into a paying one has shot up.
According to Liftoff's 2020 Mobile Gaming Apps Report, the cost to acquire a user now averages out to $1.47 per user -- down 66% from $4.37 last year.
The cost to get a user to register in a game has dropped too, from $9.17 last year to $5.72 on average per user.
However, the cost to convert to a paying user rose to $43.88 on average per user, up from $35.42 last year and $28.05 the year before that.
Broken down, it's far cheaper to acquire an Android user -- $0.89, while iOS users are pricier at $3.09. However, the report indicates that both platforms have roughly the same return on investment, with 30-day ROA at 36% for Android and 37% for iOS.
Looking further at the cost to acquire a user versus return on investment, Latin America has the lowest acquisition cost at $0.44, but also the lowest return on investment after 30 days at 31%.
EMEA users cost on average $1.67 to acquire, and give the second-highest ROA, 38%. North America has second-highest cost to acquire and middling ROA, while the Asia-Pacific region is the highest for both: 39% ROA with $3.14 average cost per install.
That said, North Americans are significantly easier to retain. While global user retention after day one is 32% and drops to 3% by Day 30, in North America, these numbers are 34% retention after day one and 4% by Day 30, significantly higher than other regions and lifting up the global average.
More insights by genre and region are available in the full Liftoff report.