Tesco games exec joins Activision
Jon Hayes new channel controller at COD publisher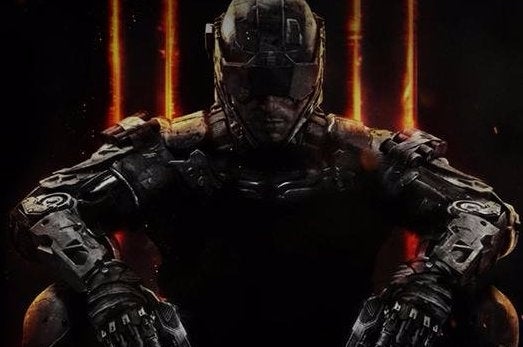 Jon Hayes is swapping supermarkets for shooters, leaving his role as category buying manager and head of games at Tesco and joining publisher Activision as channel controller.
"I'd like to thank Jon for his years of dedication in developing the games proposition at Tesco," Tesco's Mark Green told MCV.
"He consistently grew our share. His passion for games and the games market is clear, and he has not just delivered for Tesco but has focused on growing and developing the gaming market for the benefit of our industry.
Hayes joined Tesco in July 2011 and prior to that spent seven years as games campaign and hardware manager and then commercial manager at HMV.